Collaborate with us
International musuems, cultural institutions, art galleries, and seasoned creatives have been enriching the Ithraeyat story since its inception.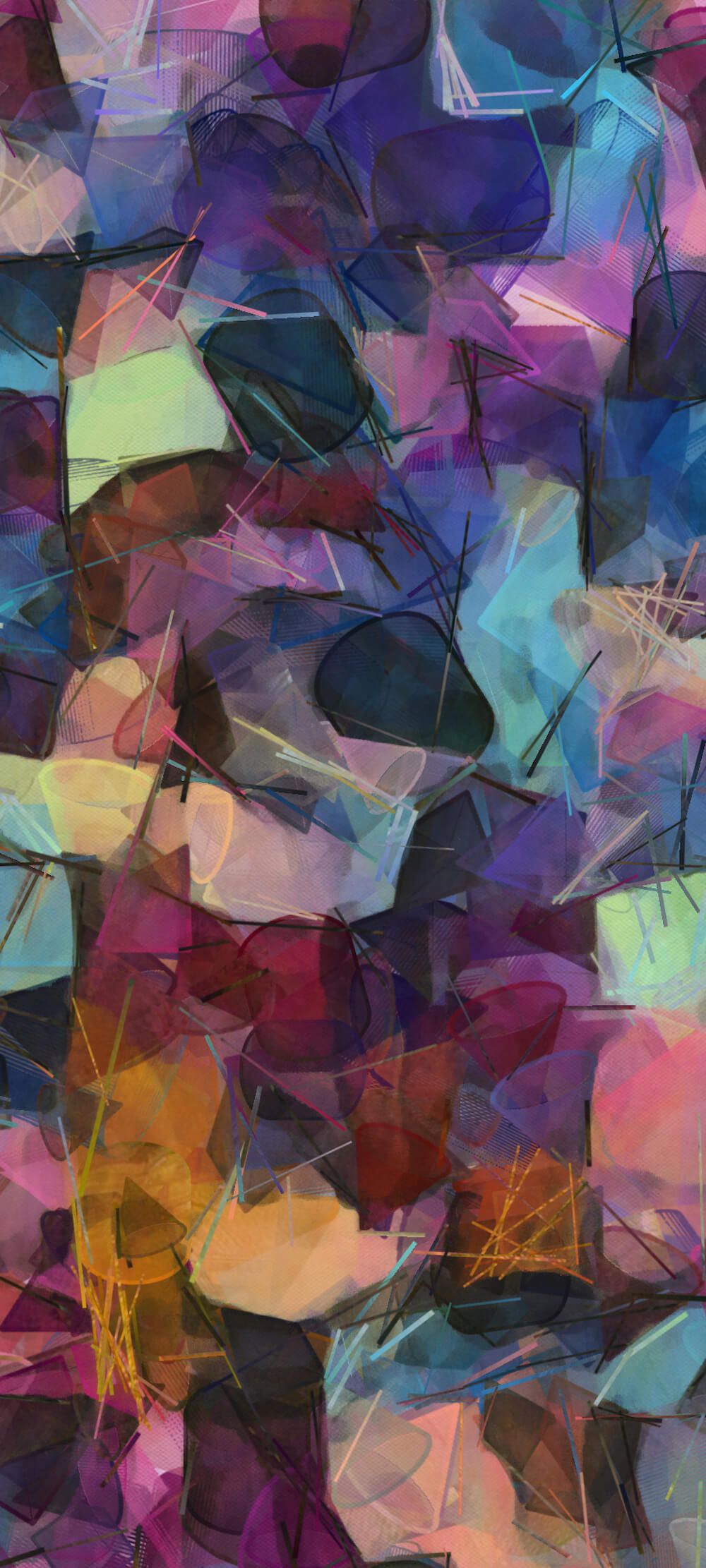 Why us?
Why us?
Why us?
Ithraeyat brings the world of art and culture straight to your hands
Ithraeyat was born in isolation. During the COVID-19 pandemic, Ithraeyat helped the isolated artists connect with the public. Ever since its launch, it continues to generously provide the public with a sense of beauty, joy, engagement and encouragement. Ithraeyat continues to showcase the varied world of art and culture at a time when often negative news dominate digital platforms.
"Ithraeyat is like an open gallery. It showcases the wonderful world of art and culture at the touch of a finger," - Rym Al-Ghazal, Editor in Chief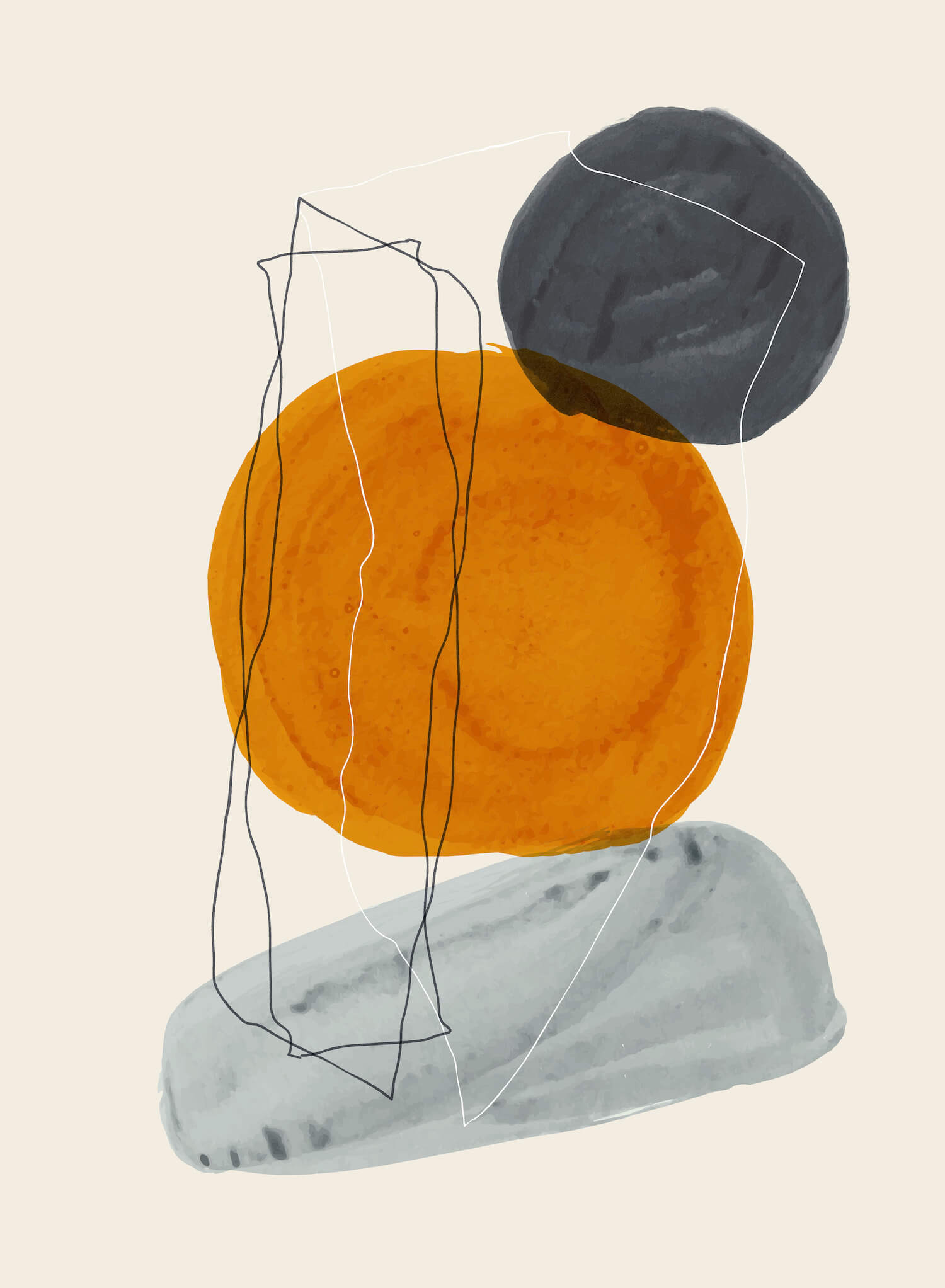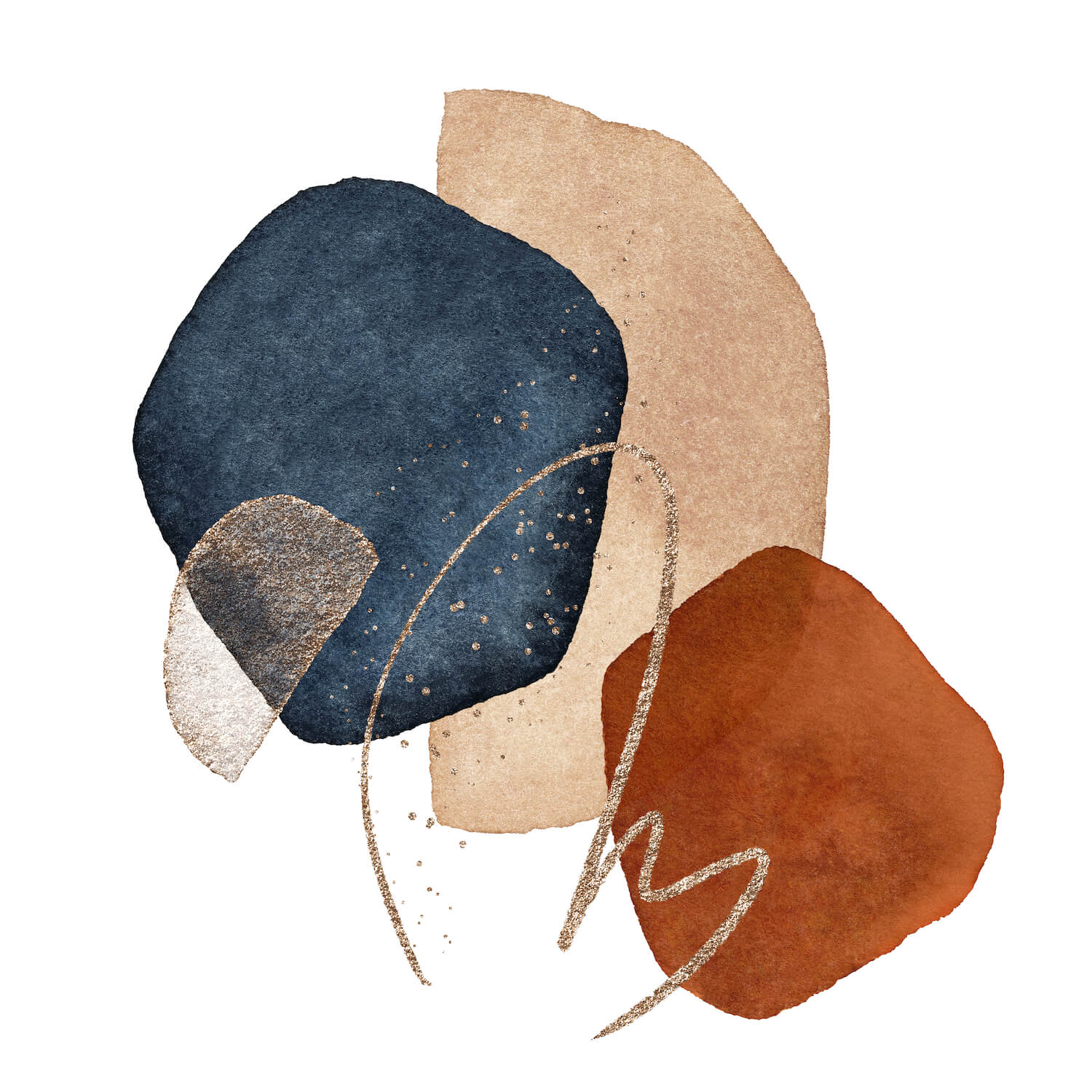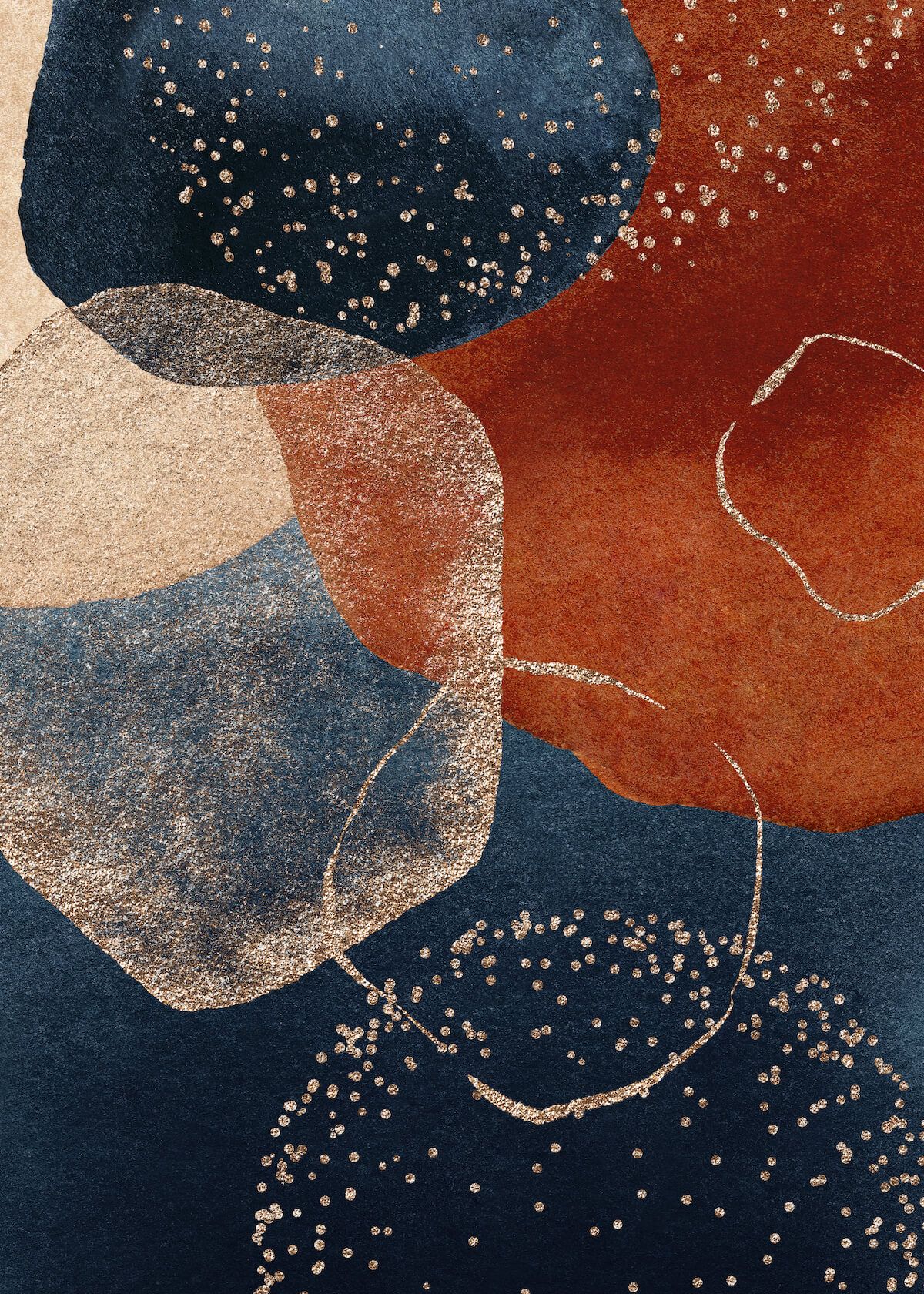 Our Partners
Our collaborators create with us to continue Ithraeyat's inspired journey.
VICTORIA AND ALBERT MUSEUM
EUROPEAN CULTURAL FOUNDATION
The National Museum of Saudi Arabia
Badr Bin Abdulmohsin Cultural Foundation
Collaborate with us
Be a part of the creative connection.