Our Journey
our team
We create to inspire.
A MAGAZINE IS BORN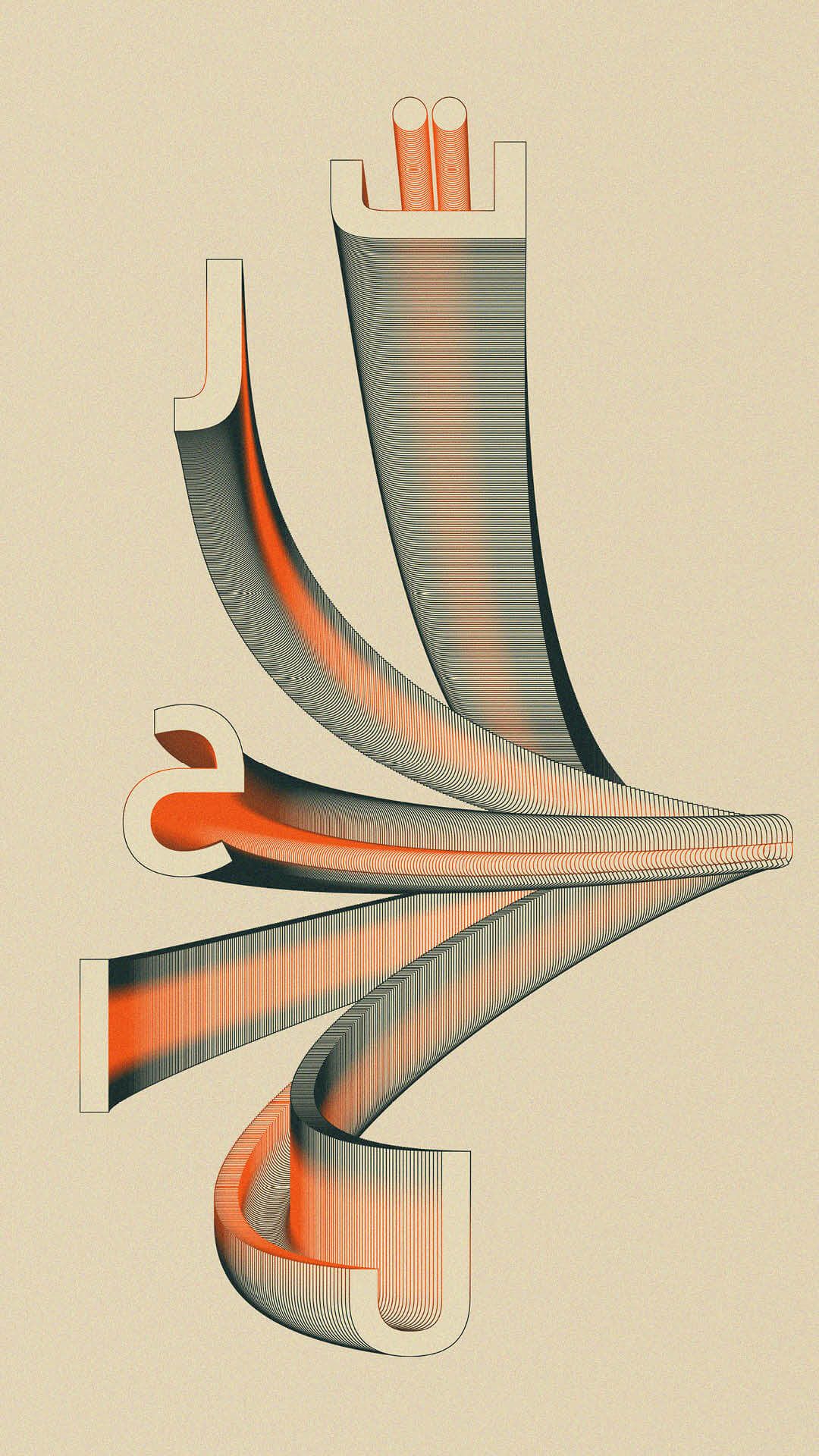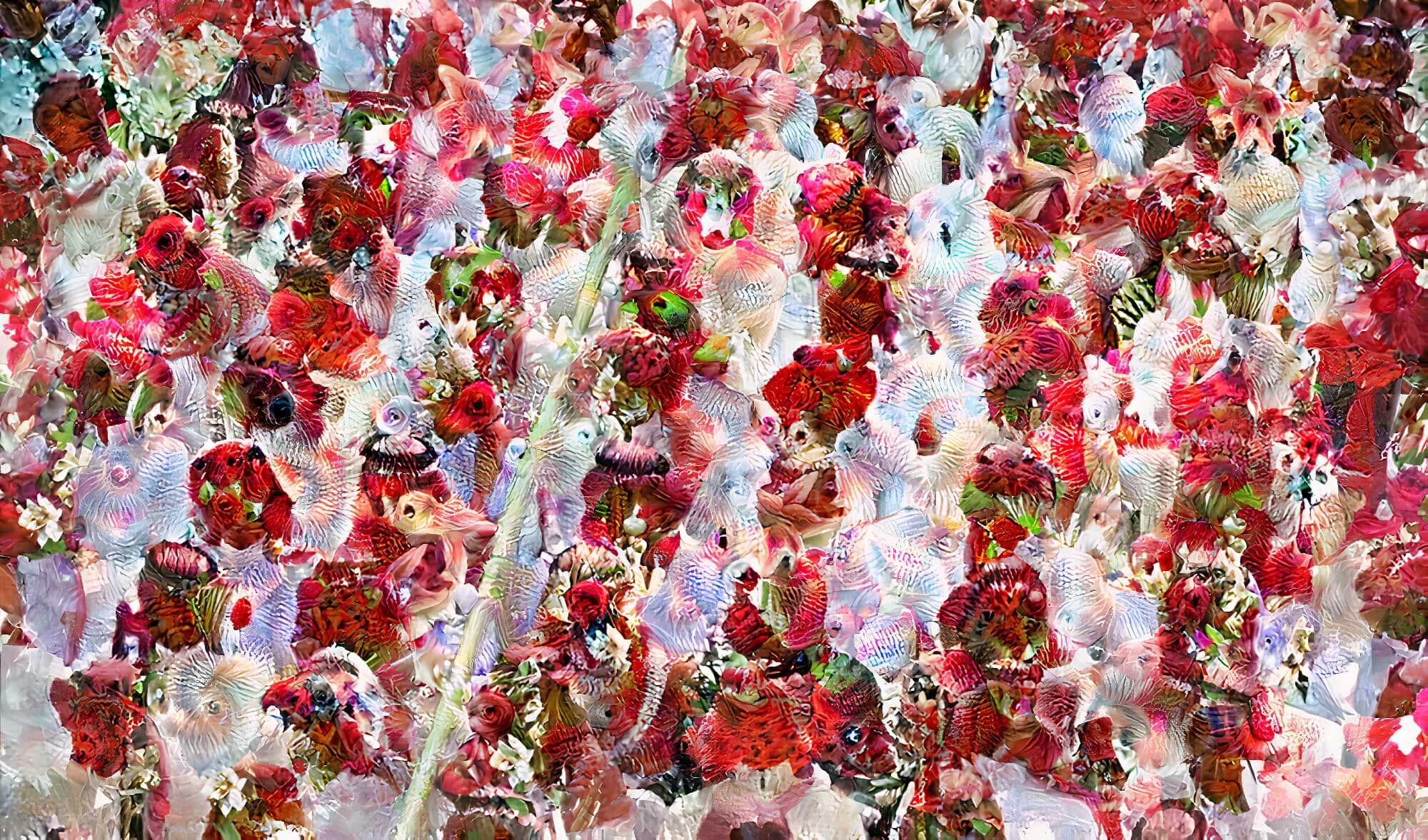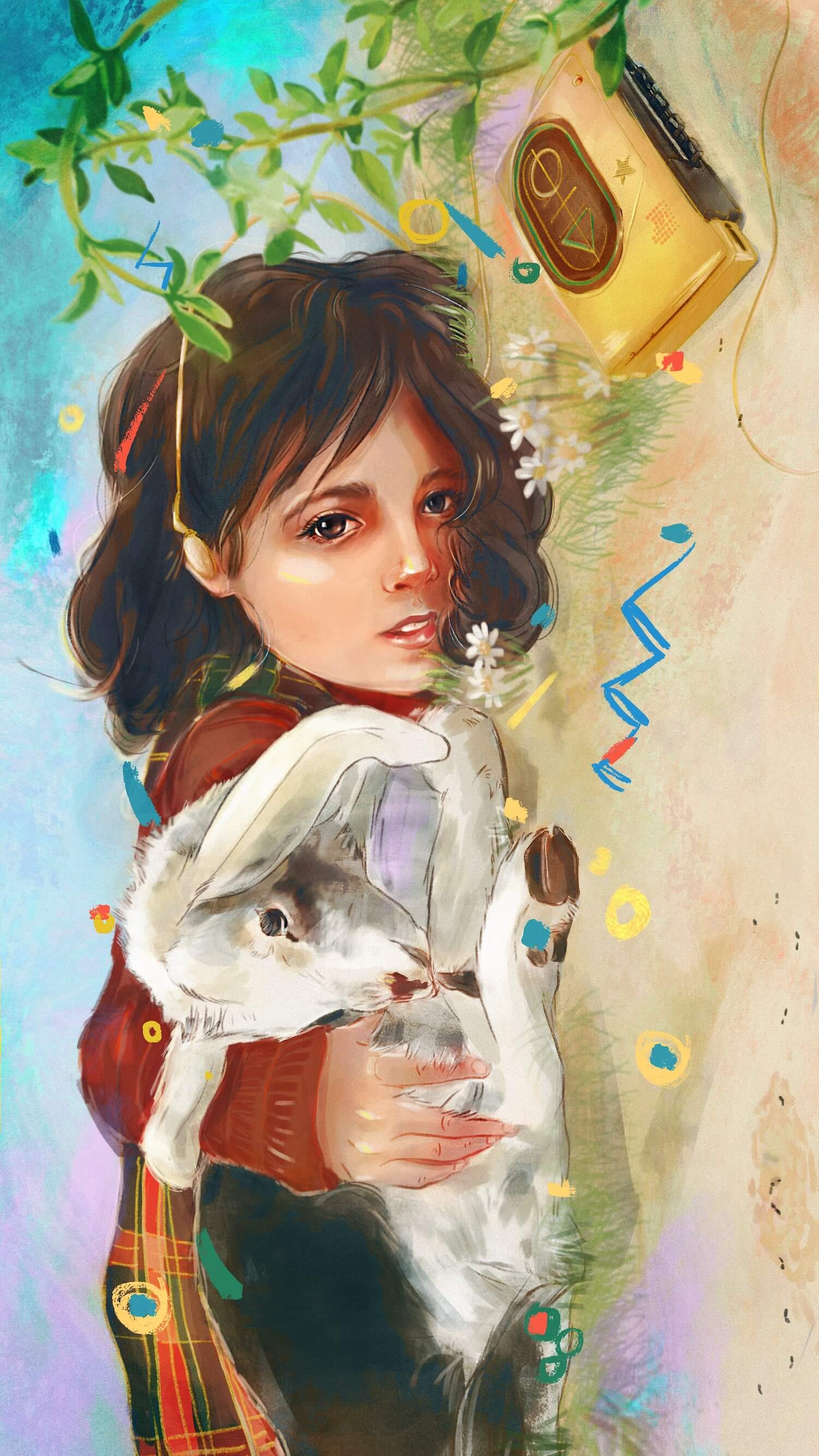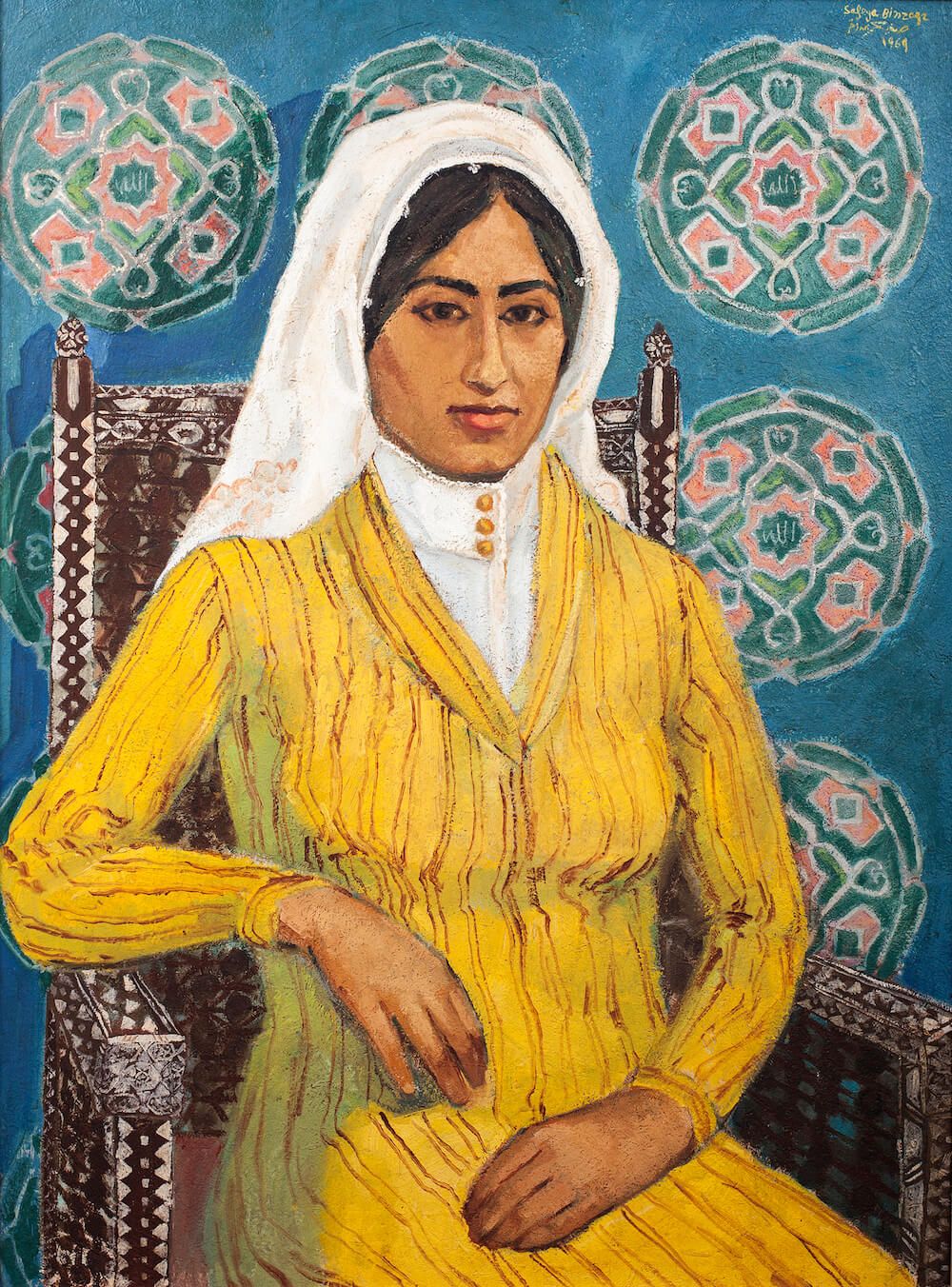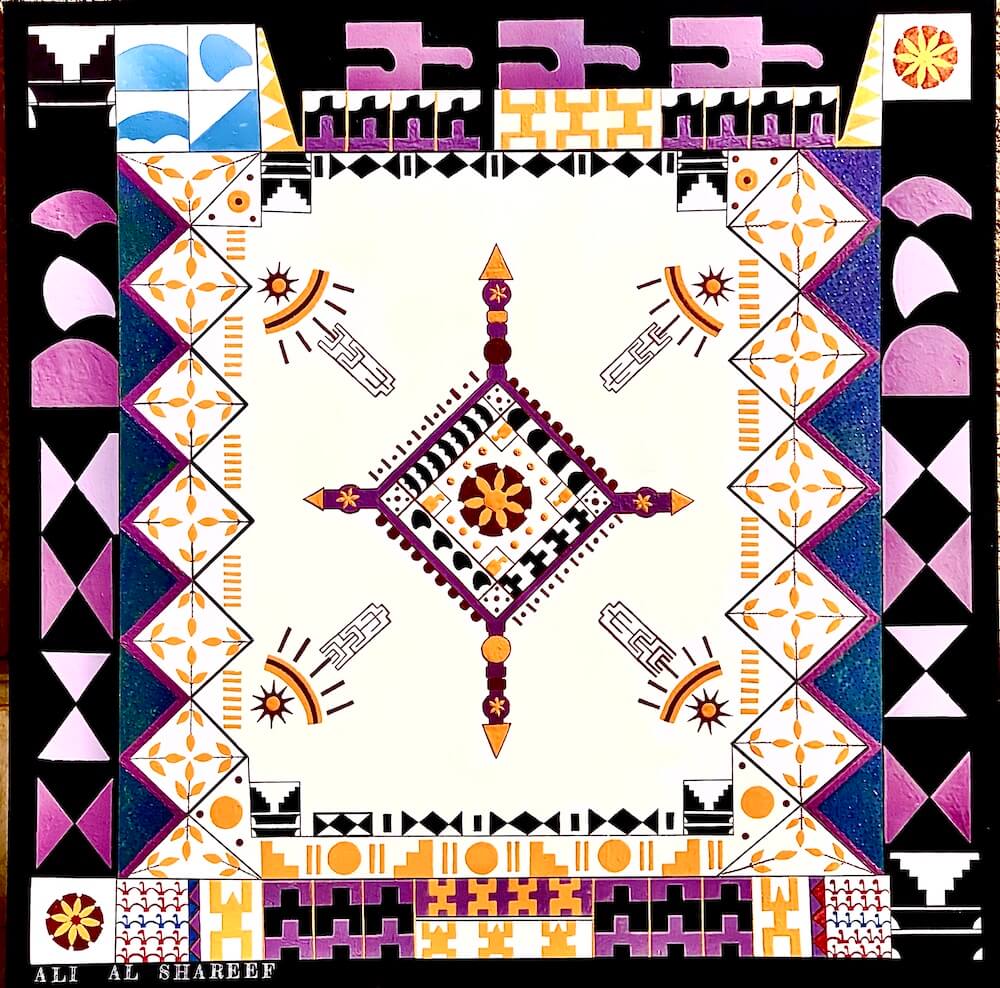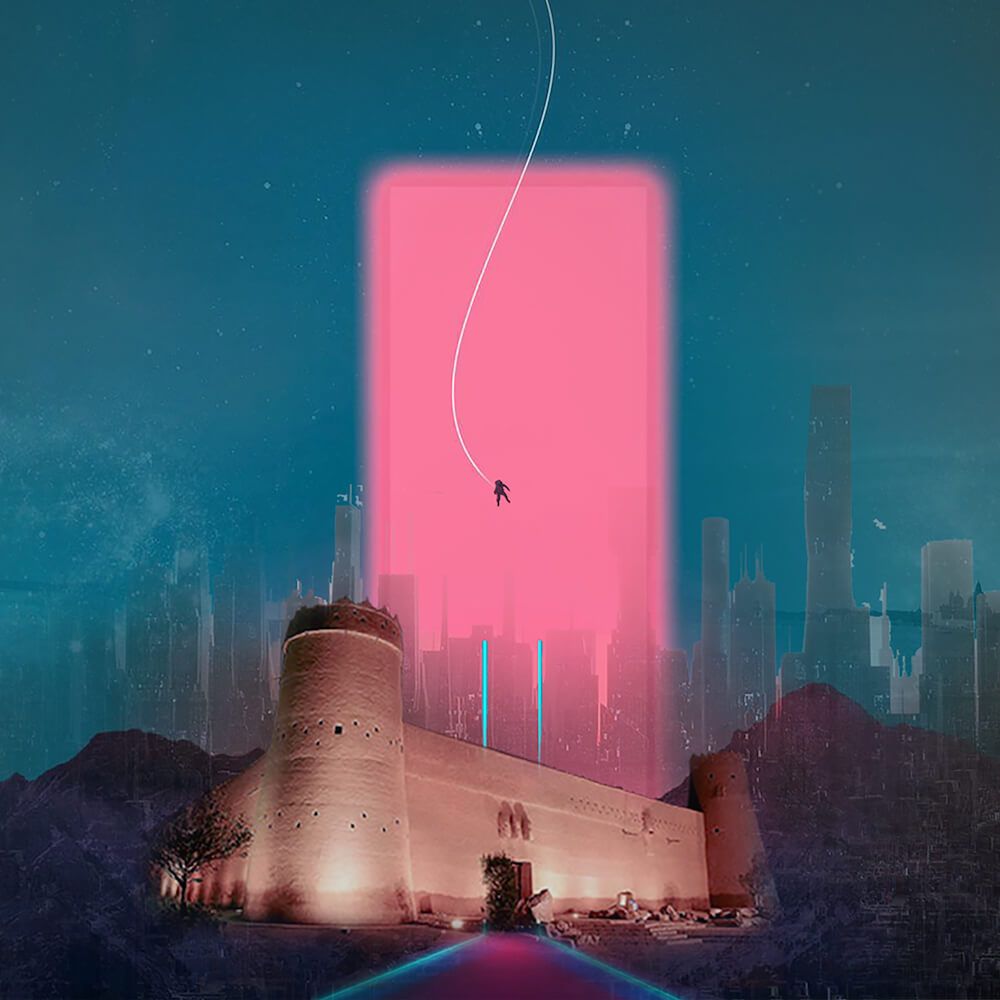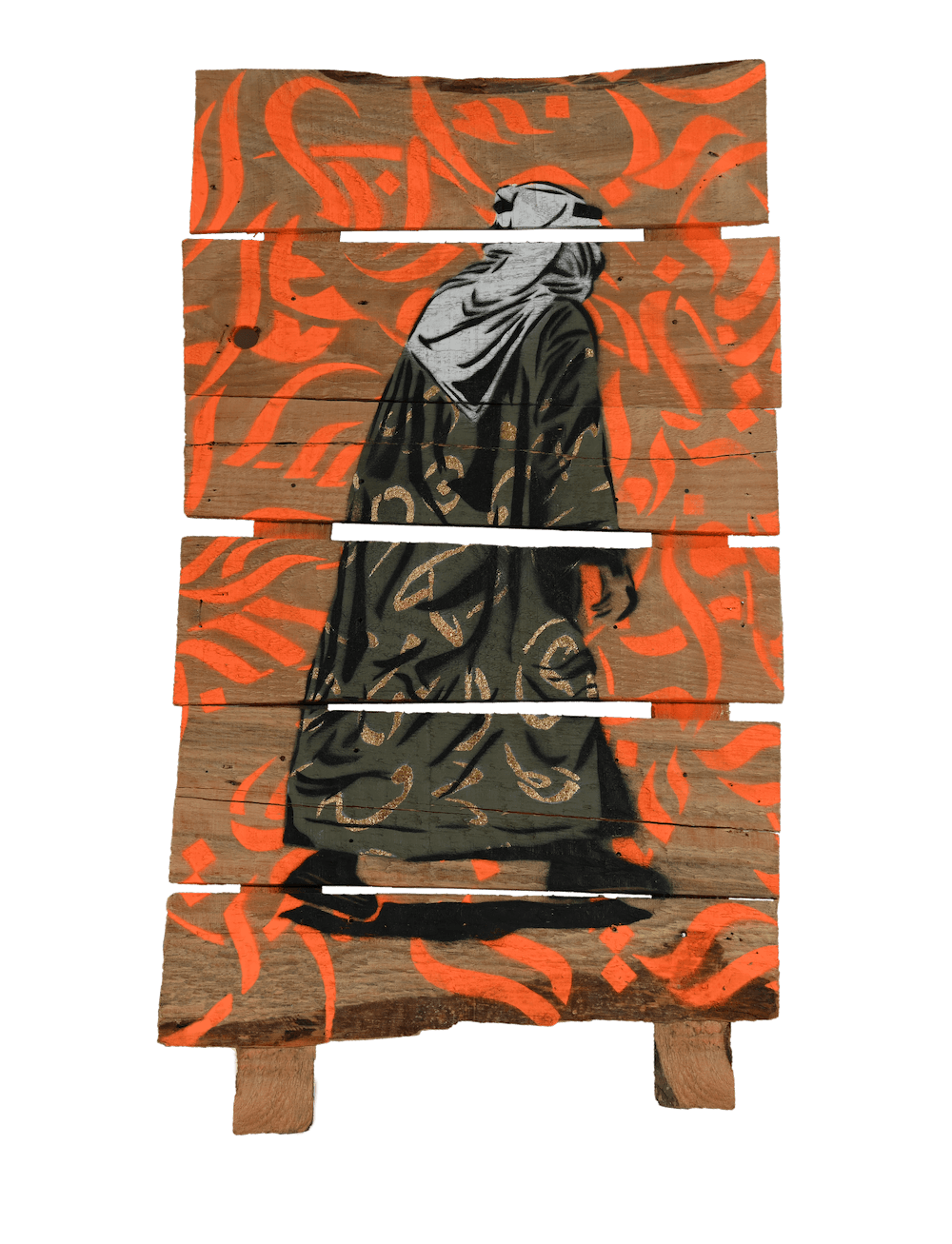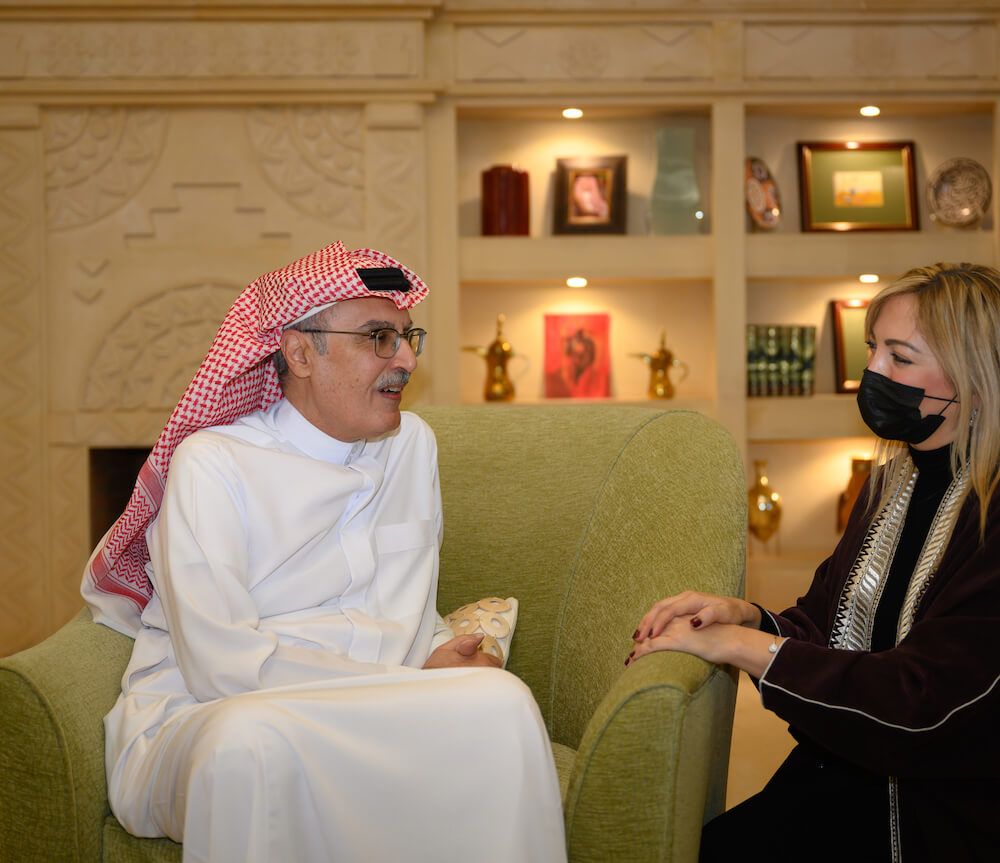 2020
Safeya Binzagr
Revived the interest in the "Mona Lisa of Hijaz" piece. It has been reposted by important figures and there is renewed interest in the founding fathers and mothers of the art scene of Saudi Arabia.
WRITE TO US
Share your feedback, ask a question, or just say hello.