Children's Clothing cute, colorful and fun
Spotlight
Children's Clothing cute, colorful and fun
There is nothing quite as adorable as a Children's Fashion Show. We used to hold these more often in the past, especially at schools, where the children would parade their Saudi national dress in all its colors and details. Every child would wear the clothes of their region and home, and their families would watch on with great pride. The richness of the children's clothes captures the diversity of Saudi culture, and how forming identities starts at a young age.
For example the skirts and blouses from Juhadalh, a small tribe in the southwest of Saudi Arabia, are made out of cotton and silk and heavily embroidered with metal beads. Then we have the caps that children wear, a headdress style not confined to Western cultures. Here, the children from Bani Malik tribe wear nicely embroidered caps with glass beads— including beaded chin and neck strands —with lovely geometrical pattern.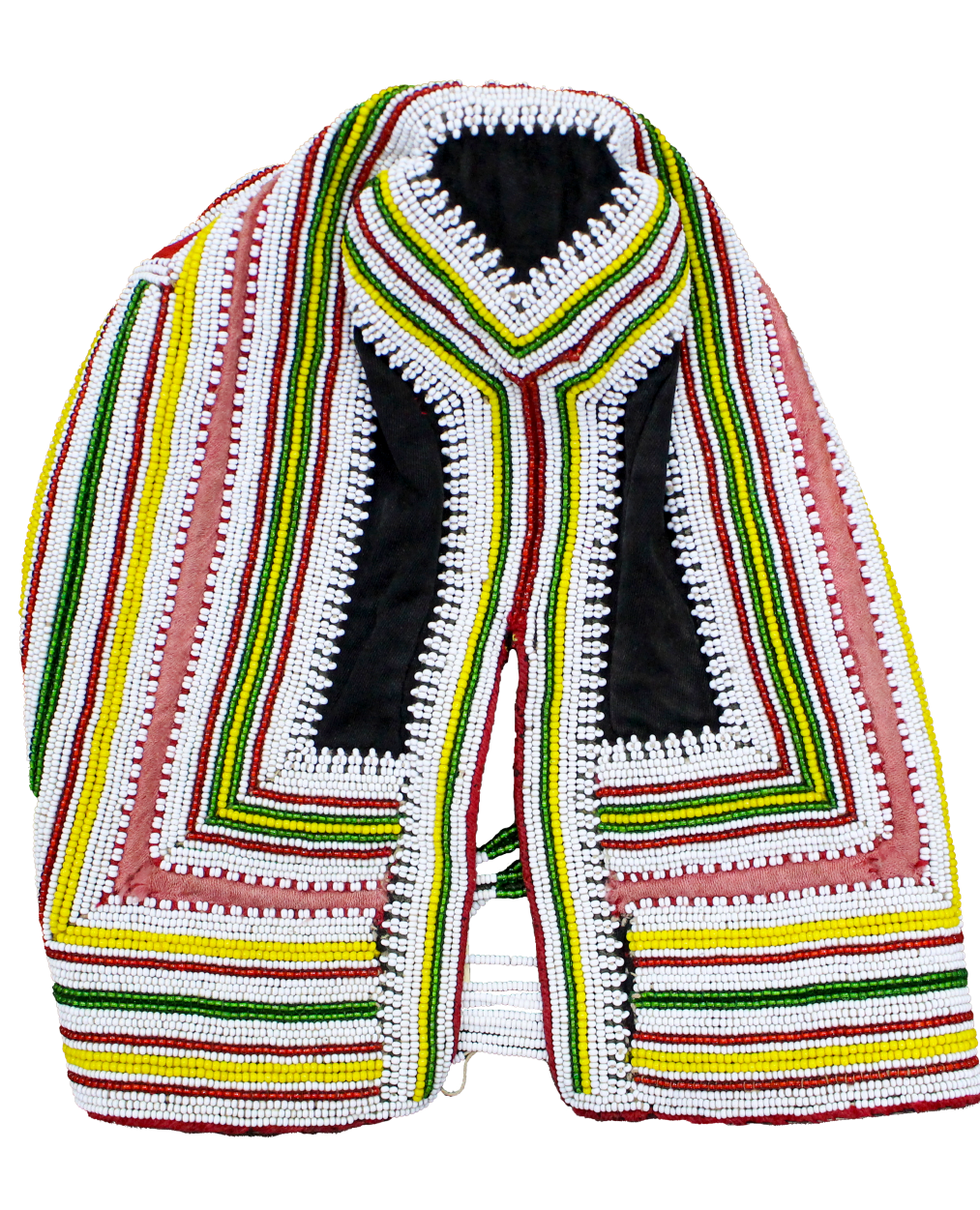 Colorful children clothing.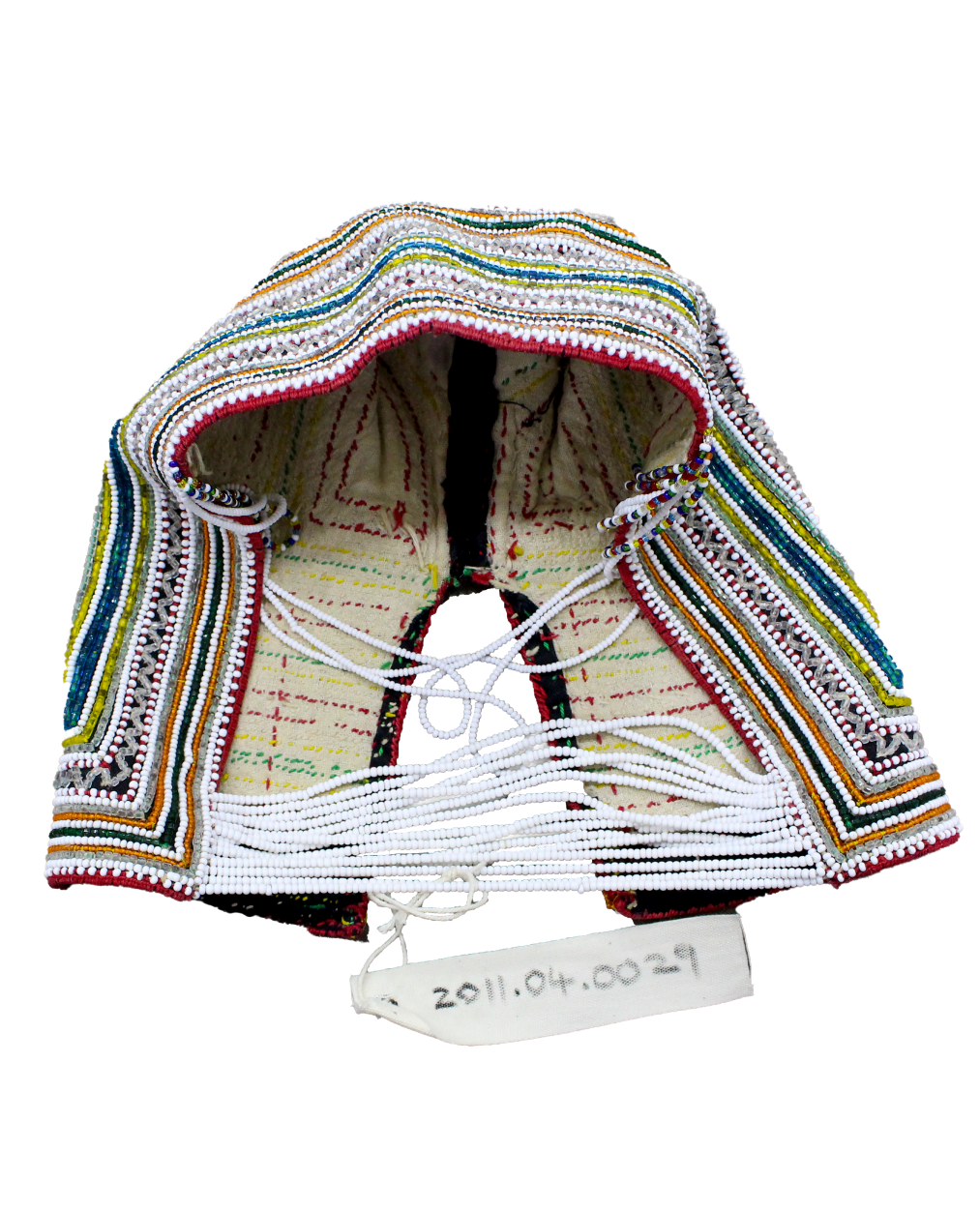 Colorful children clothing.
There is also an elaborate girls 'quba'a' (headgear) from the Hijaz (Bani Salim tribe) that is hand woven with black and brown cotton appliqué decorated with glass buttons, coins and cowrie shells. Today, children are choosing their own clothes, often using the internet to pick clothes that are fashionable and popular worldwide. In order to preserve the wonderful colorful world of Saudi
children's clothing, we need to introduce the youth to the styles at an early stage, and encourage Saudi fashion designers to apply traditional styles with a touch of modernity to keep them alive and in demand.

Written by Special Contributor Somaya Badr, CEO of Art of Heritage and Art of Heritage Cultural Trust.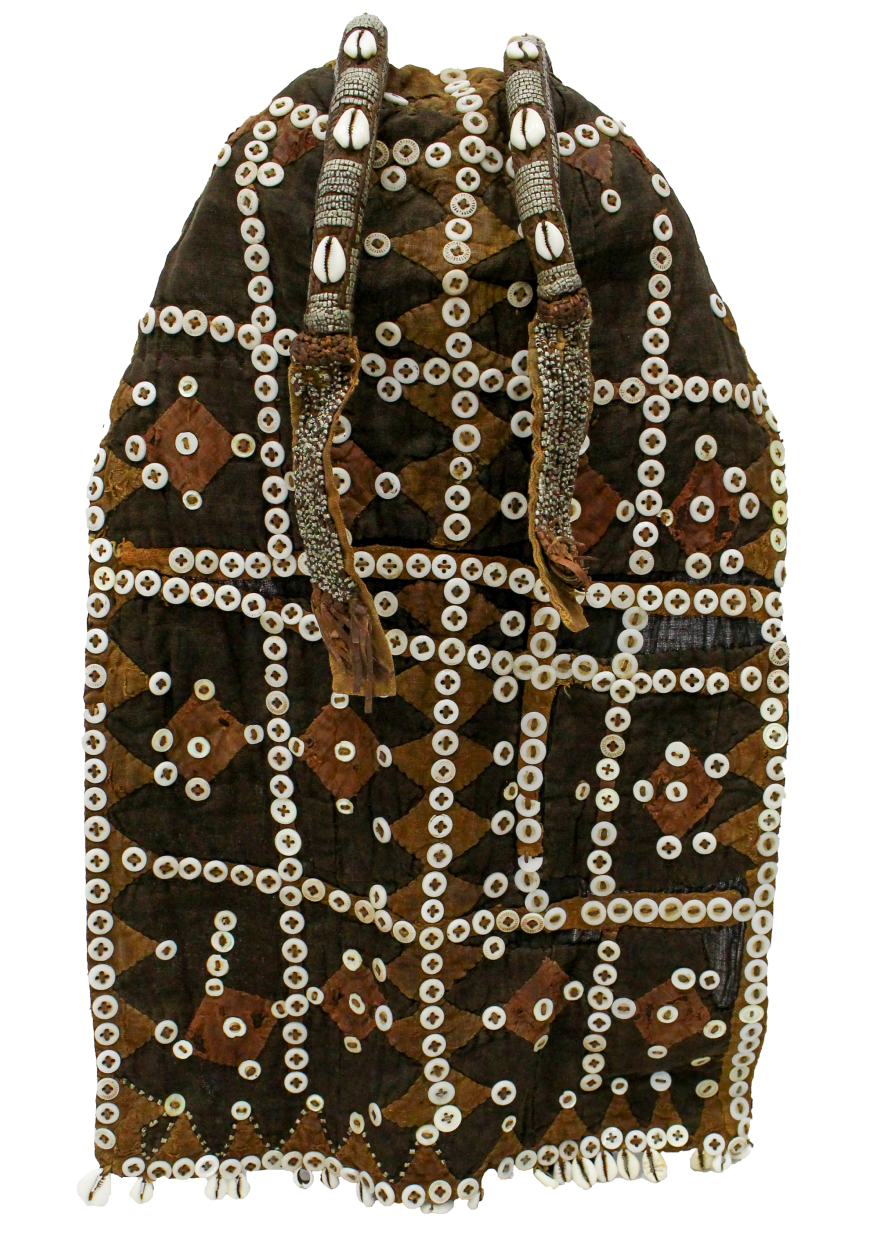 Elaborate 'quba'a' (headgear) for children.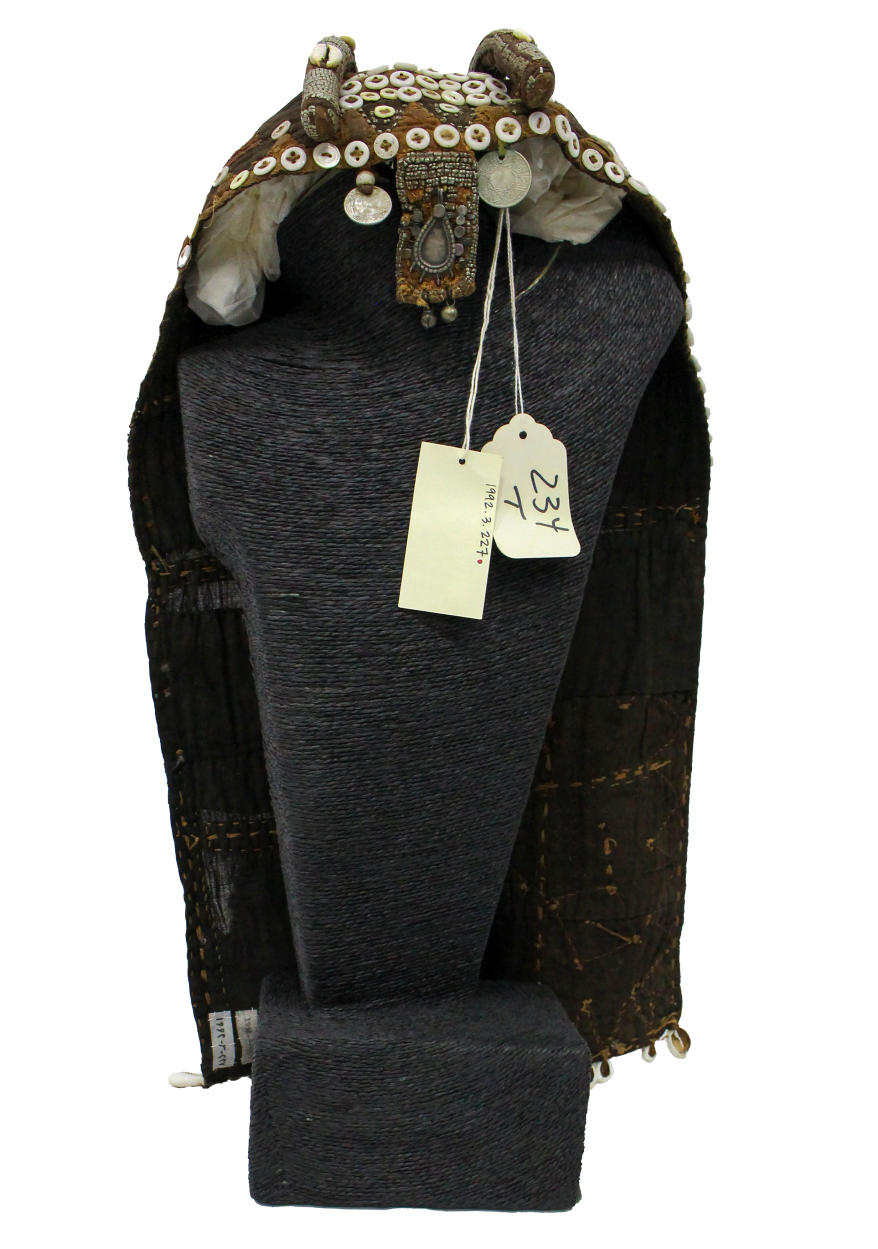 Elaborate 'quba'a' (headgear) for children.