Books on joy from the Middle East
From the Shelves
Books on joy from the Middle East
A book is like a garden carried in the pocket,
Says an old Arabian proverb.
And what better time than the hot, slow summer to take this "garden" out of your pocket and lose yourself in an imaginary world filled with funny lines, inspirational characters and enriching ideas. Here we share three books from the Middle East related to joy.
Juha: The joy of laughter
A punctilious person asked Juha what was the best position to take in a funeral procession. Was it ahead of the coffin or behind it? "As long as you're not in the coffin," Juha said, "you can walk wherever you like." An excerpt from Tales of Juha: Classic Arab Folk Humor by Salma Khadra Jayyusi

Meet Juha, the "wise fool" of Arabic folklore, who offers a playful escape from reality, while also giving us some timeless pearls of wisdom. His popularity spread beyond the Middle East and North Africa, with versions of his characters and his stories of wit and humor found in Turkish, Persian and European folktales.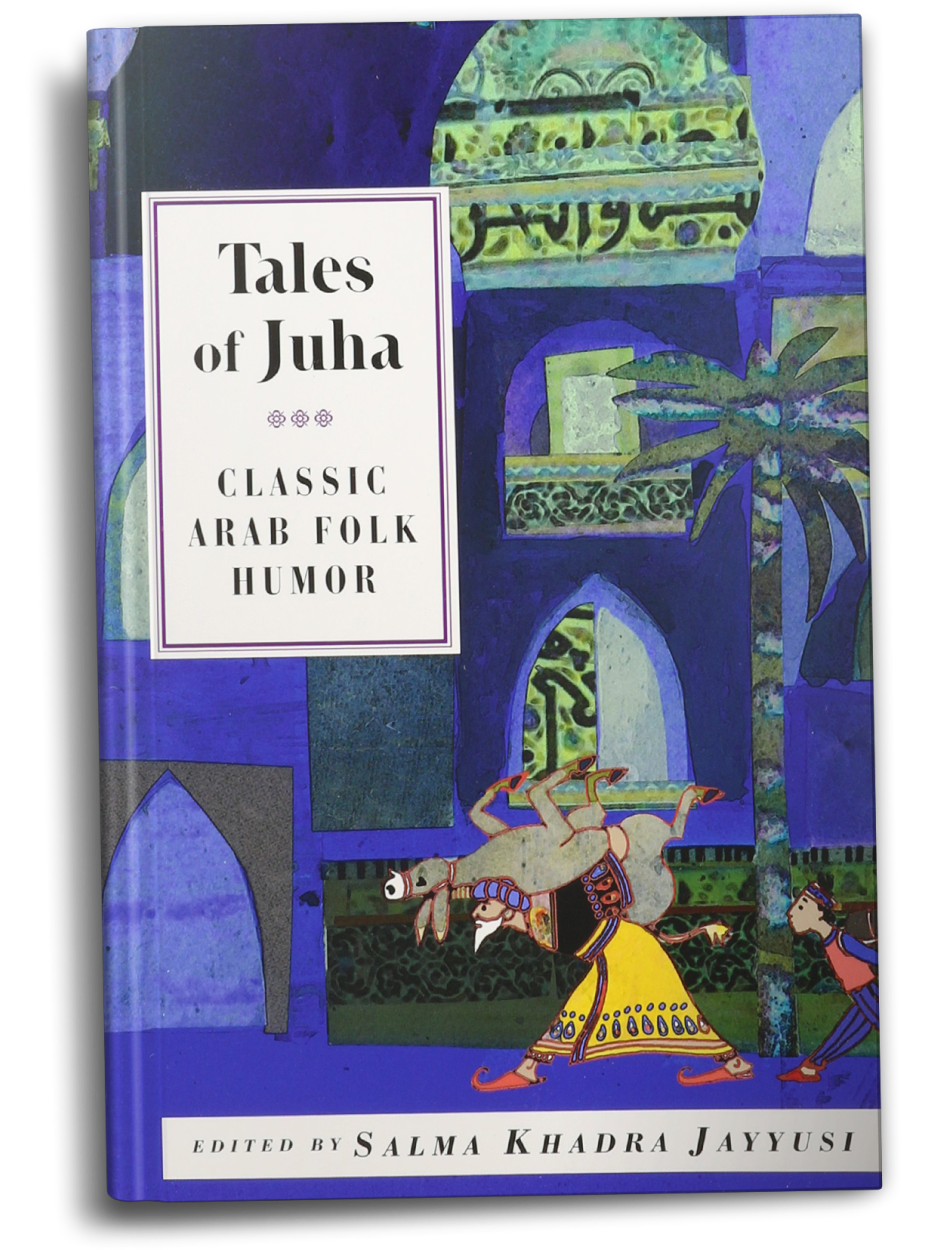 The formula for happines
In his book The Alchemy of Happiness, originally titled Kimiyayi Sa'adat (499 AH/1105) Muslim theologian and philosopher Abu Hamid Al Ghazali coins the phrase "He who knows himself is truly happy." This concept is repeatedly revisited today in self-help books about the power of focusing one's attention on the inner heart and soul rather than on the things around us to find real joy in life. Another pearl of wisdom by Al Ghazali, which is often mistakenl attributed to others: "To get what you love, you must first be patient with what you hate."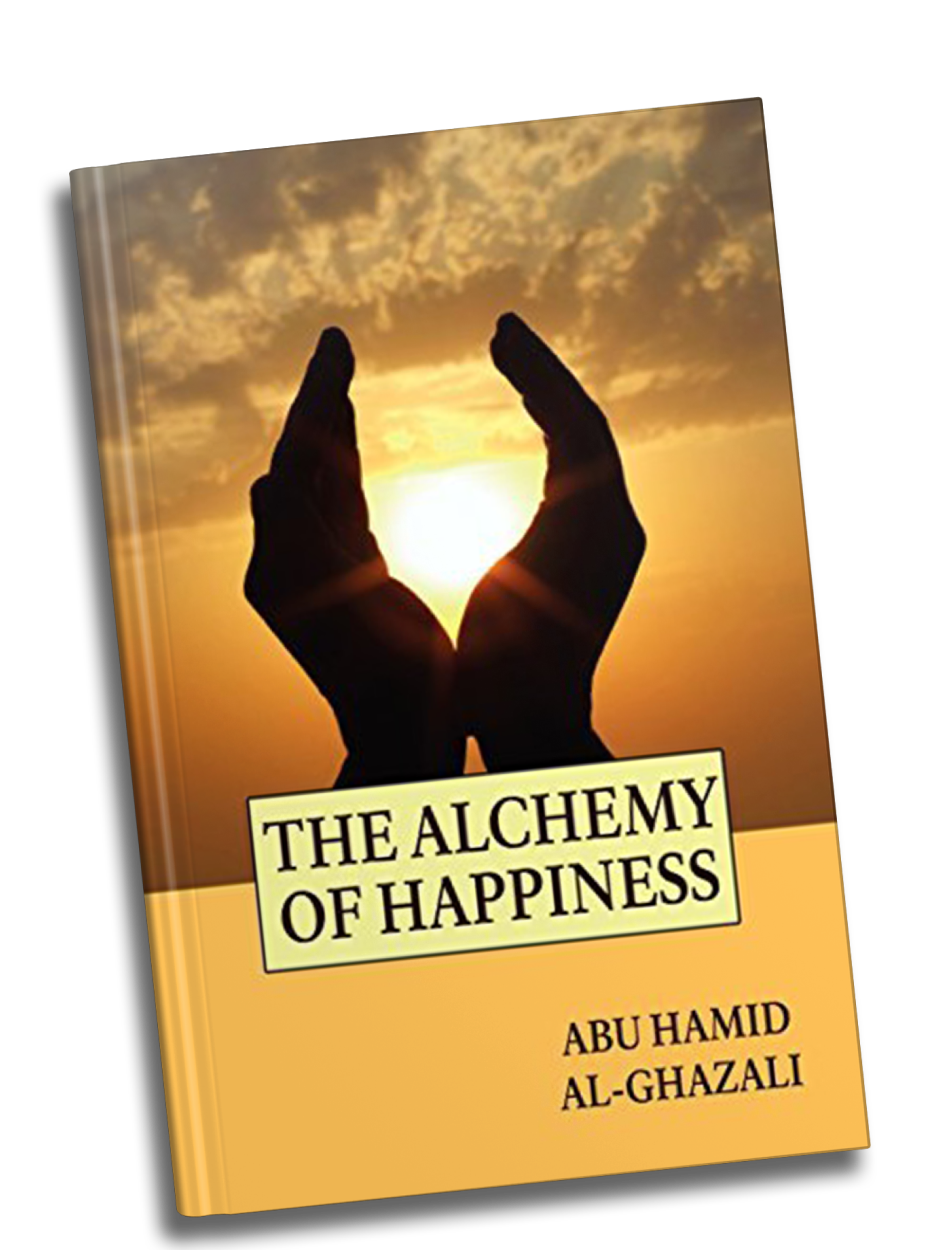 Reflections on Happiness & Positivity
Vice President, Prime Minister and Ruler of Dubai, His Highness Sheikh Mohammed bin Rashid Al Maktoum's book on happiness is one of a kind, and includes lessons, examples and stories based on a different life philosophy: Positivity as a perspective, and happiness of people as a goal and a lifestyle.

"We Arabs have tested many theories, ideas and approaches. There is no harm in trying to be positive for some time," said Sheikh Mohammed.