Amin and Najla, a love story
Guest Columnist
Amin and Najla, a love story
The old lantern and its light under which Najla wrote her love letters to Amin. Courtesy: L'Emir Faysal Majid Arslan Museum.
By
Princess Diala Arslan Talhouk
Every family has a love story they like to re-tell. Often it is an intense – sometimes immortal – story like that of Adon and Astarte, Qays and Layla, Romeo and Juliet, stories of unrequited love.
In my family, it is the story of Prince Amin and Princess Najla, and it is one that renews my faith in love. I have heard it from a Turkish journalist who was investigating the love affair of Amin and Najla Arslan, whose tragic love is documented in Ottoman records, dating sometime in the late 1800s.
It began with the cousins falling madly in love. A love they will have to fight for but lose in face of spiteful family disputes. Najla's brothers, seeing how adamant she was about marrying Amin, conjured up a scheme and acted on it when Amin left Lebanon to take up his duties as consul to Belgium.
They fetched one of his suits, a suit Najla knows well, riddled it with bullets and smeared bird blood on it.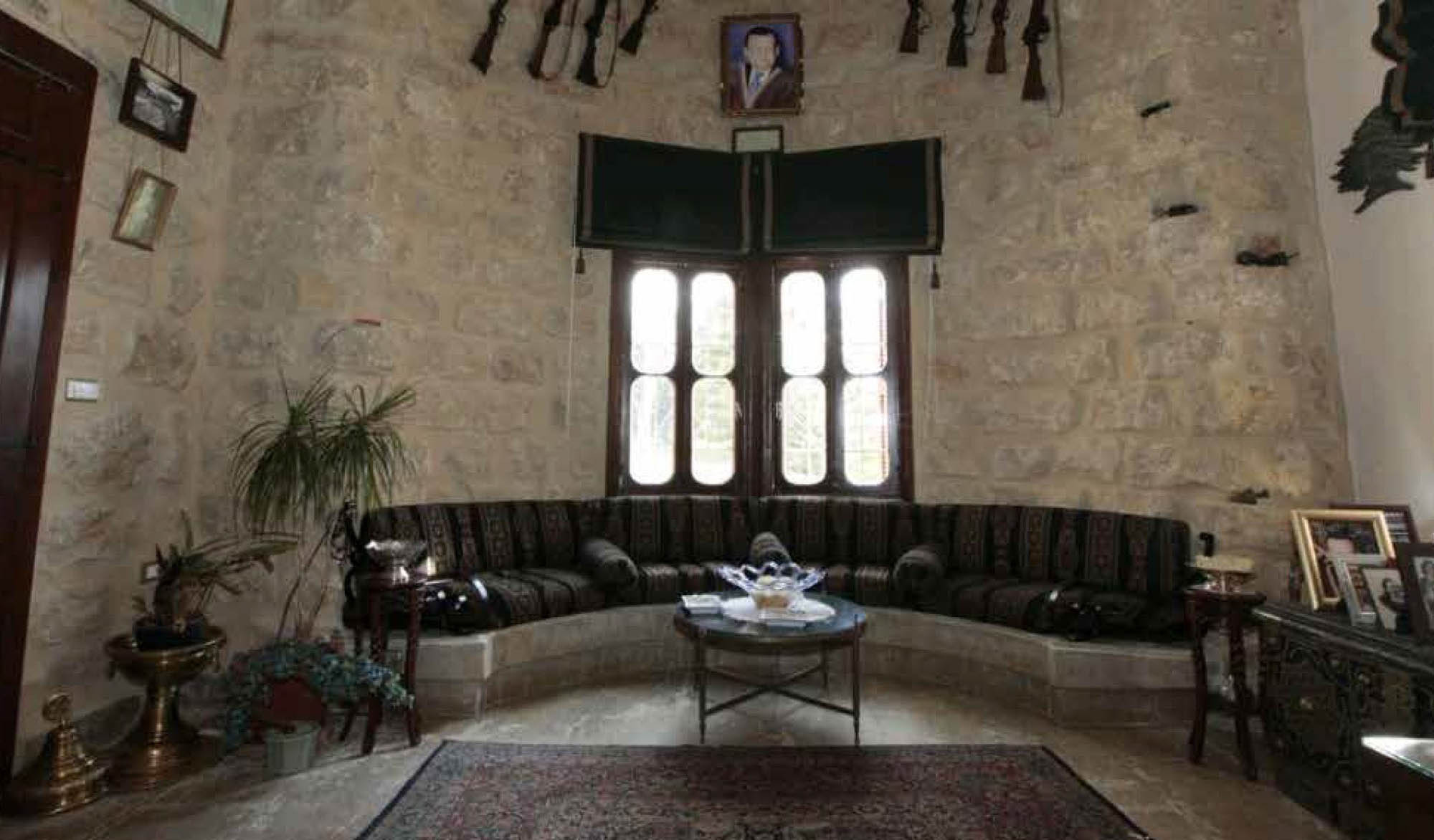 Rooms with stories and history, at the L'Emir Faysal Majid Arslan Museum.
They took the suit to Najla, with the terrible news that Amin had been assassinated.
He had been charged as a leader of an opposition to Ottoman rule, and before well-meaning negotiators secured him a pardon, he was killed. Sadly, Najla fell for the scheme.
She cried tears as hot as Jacob's when his sons brought him his favorite son's bloody shirt, claiming that wolves attacked their brother, Joseph.
Jacob lost his sight. Najla lost her wits. Word reached the Ottoman sultan that Princess Najla had gone mad. He ordered that she be brought to Istanbul to be in the care of his private physicians. Unaware of all that had happened, on his first vacation back to Lebanon, Amin learned of Najla's fate.
Sorrow and bitterness choked him, and he requested to be transferred as far away as possible from his beloved. The University of Sorbonne graduate was appointed to Argentine. He became a magnet for both locals and the Arab community with his cultural gatherings at home.
He established "La Posta" newspaper and published valuable books. Women fell for him, but he remained faithful to his one and only love. He grew old, died, and was buried in Buenos Aires.
And Najla? She got better but never regained her full self again. She lived the last days of her life quietly, mourning the love of her life, and remembering their love letters written under a gentle lantern light, and hearts filled with innocent hope.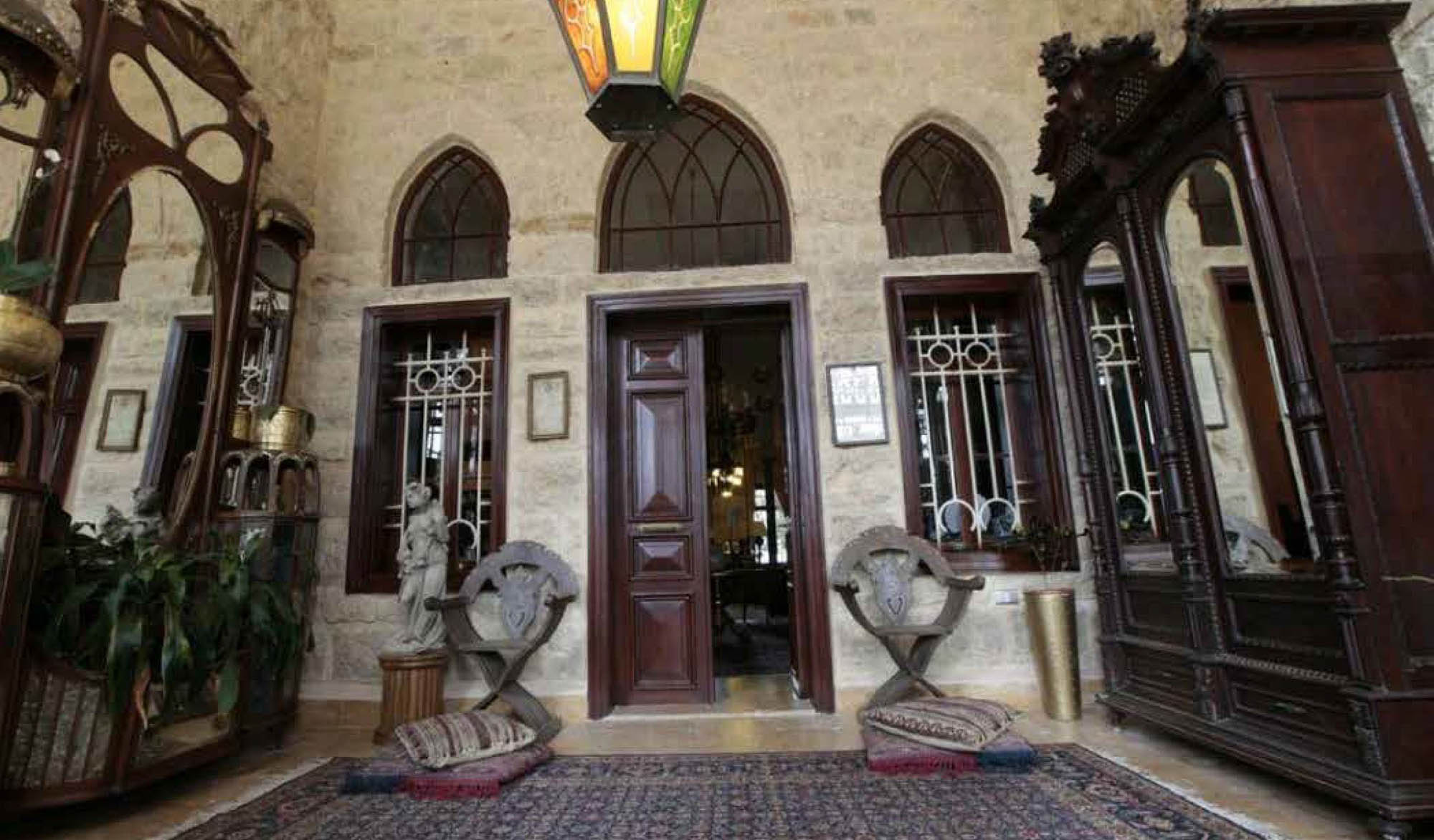 Rooms with stories and history, at the L'Emir Faysal Majid Arslan Museum.