Books from the Middle East to fall in love with
From the Shelves
Books from the Middle East to fall in love with
Love
A four-letter word with immense power and the most enigmatic feeling of all. Love is fickle yet potent, whether it is for a special someone, family and friends or for a specific passion. Great writers wrote about eternal loves, and their fictional stories move us to this day, be it William Shakespeare's tragic love story, Romeo and Juliet, or our adored Middle Eastern equivalent, The Story of Layla and Majnun. Enjoy the different forms of love in these four books.
The Love Poems of Rumi
In 128 pages, the devoted Iranian- American translator of Rumi, the Persian poet, gifts the world one of the most treasured written works— The Love Poems of Rumi. The book transcends readers into a serene place, where love lies within each page.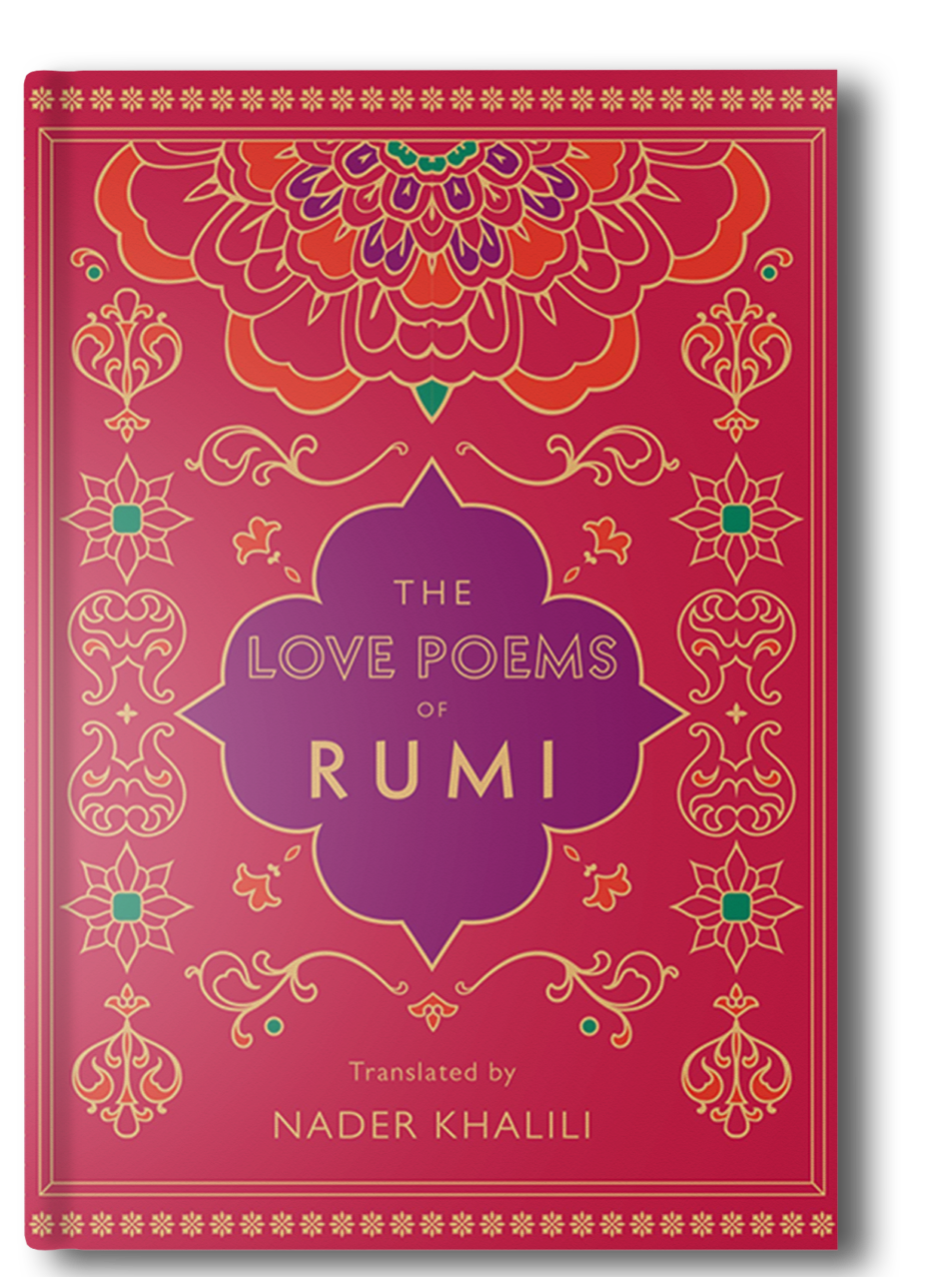 Translated by Nader Khalili.
The Forty Rules of Love
Ella Rubenstein, an unhappily-married literary agent reads Sweet Blasphemy, a novel by Aziz Zahara. The story is about Rumi and his confidant Shams, and Rumi's transformation through forty love rules. As Ella reads on, she feels Zahara is acting as Shams was to Rumi—teaching her how to set herself free and to follow her own heart.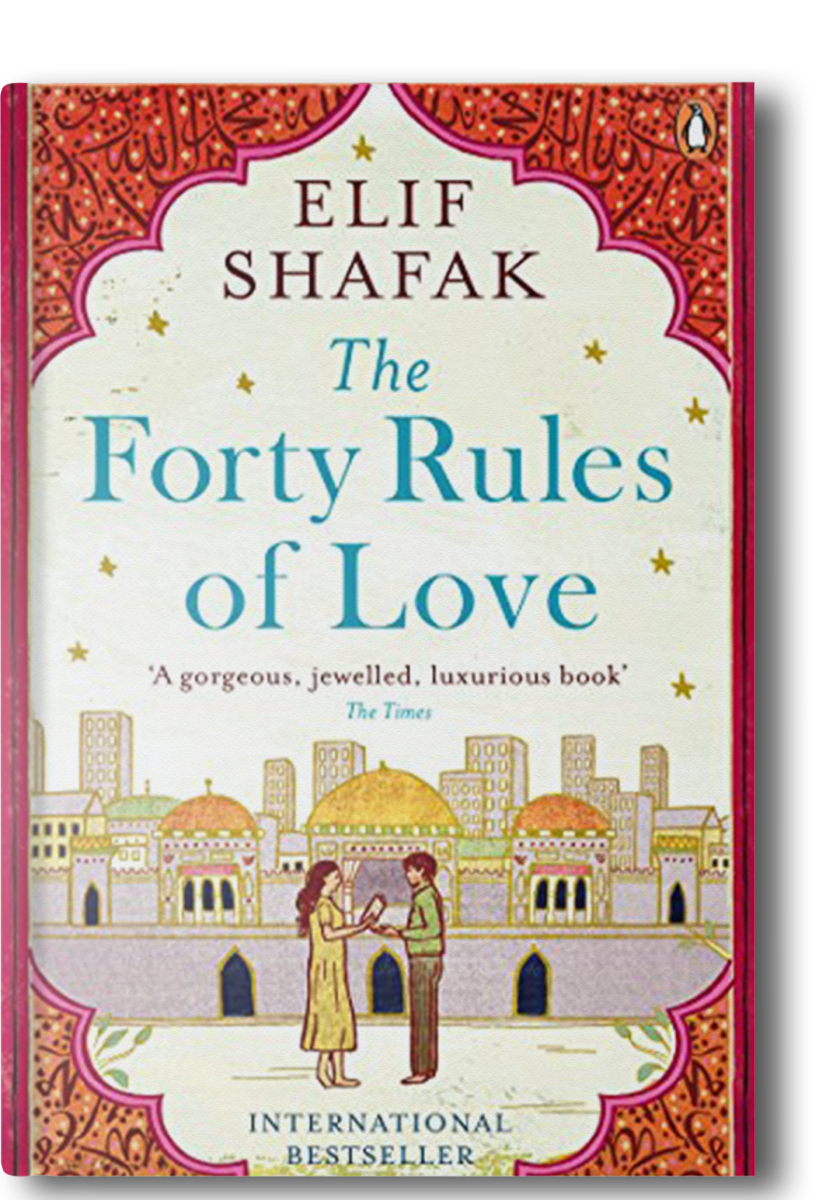 The Map of Love
A cross-cultural love story. Isabel Parkman and an Egyptian-American conductor parallel her great-grandparent's story of Anna Winterbourne and Sharif al-Baroudi, creating a map full of life and love. Published in 1999, The Map of Love stands the test of time as an extraordinary, romantic tale.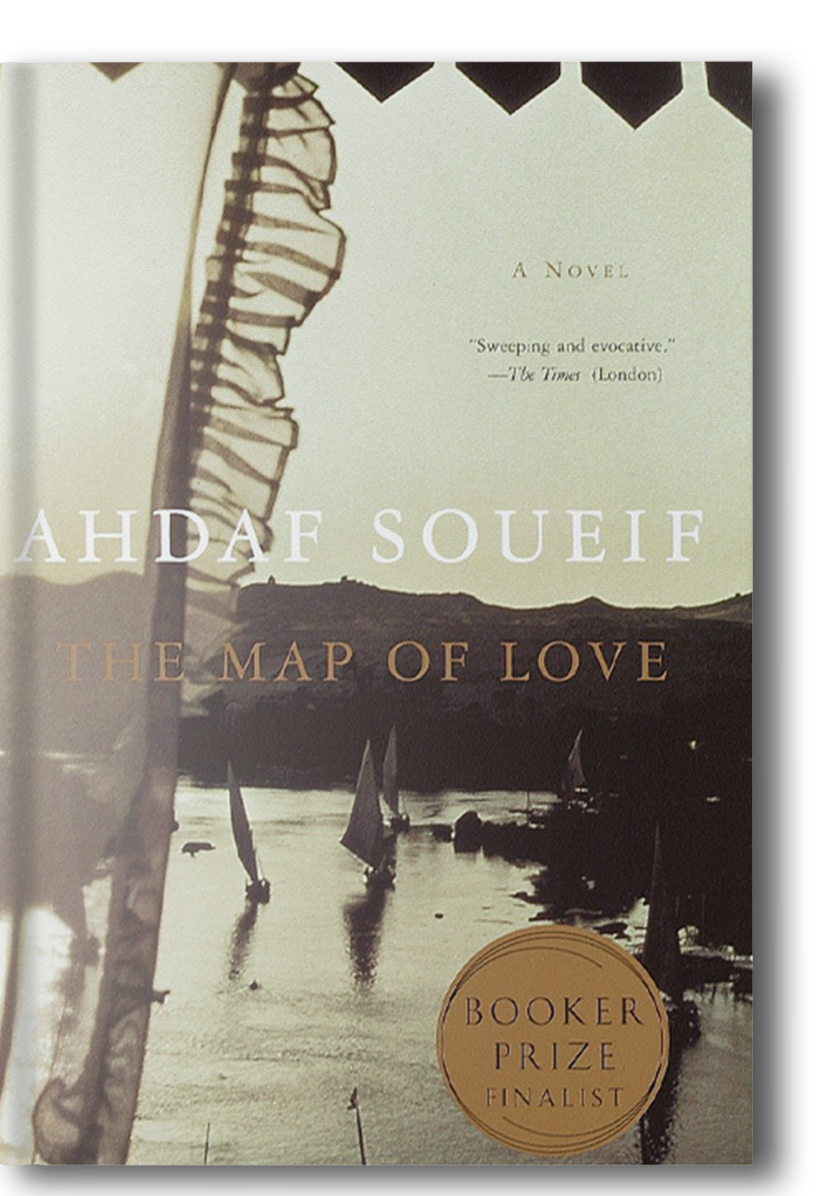 Arabian Romantic
Arabian Romantic captures what it was like to live in central Arabia before the imposition of austere norms by the Wahhabi authorities in the early 20th century: tales of robbery and hot pursuit; perilous desert crossings; scenes of exhaustion and chaos when water is raised from deep wells under harsh conditions; the distress of wounded and worn-out animals on the brink of perdition; once proud warriors who are at the mercy of their enemy on the field of battle. Such images lend poignancy to the suffering of the poet's love-stricken heart, while also painting a vivid portrait of typical Bedouin life.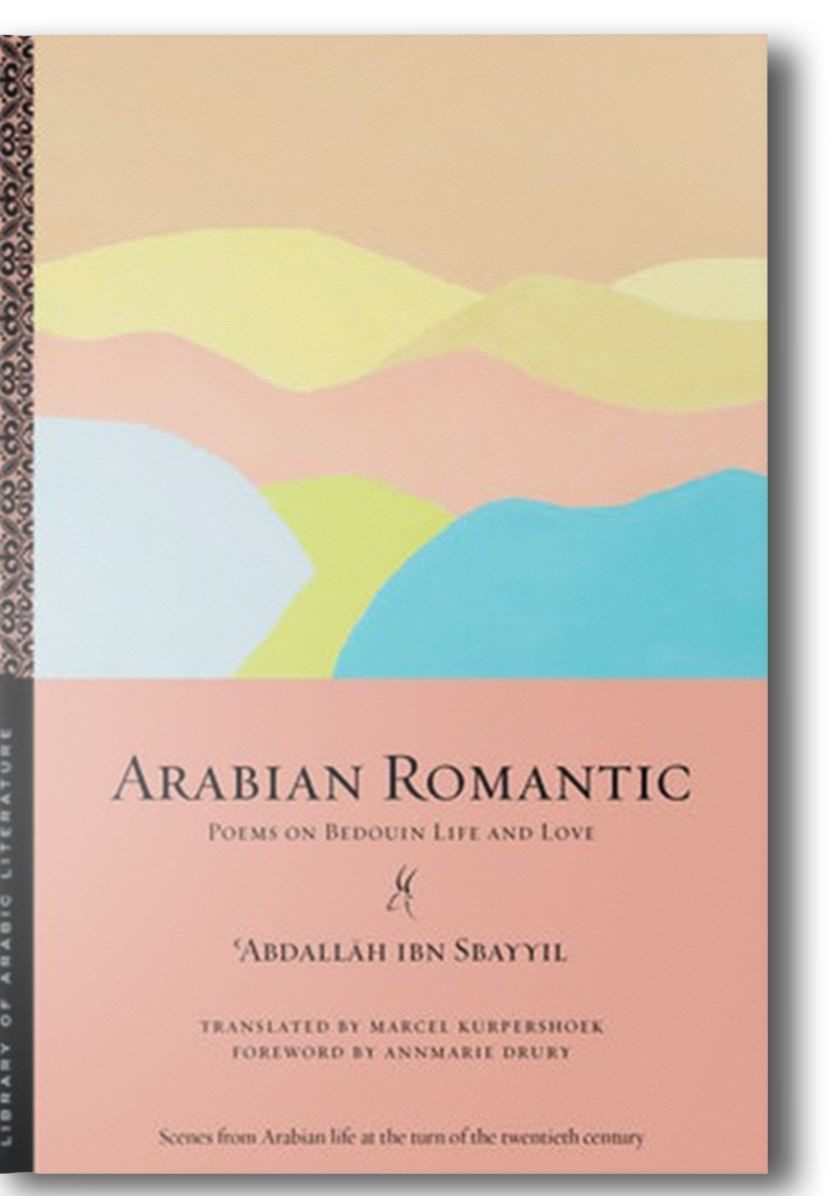 Abdallāh ibn Sbayyil Translated by Marcel Kurpershoek.