From the Archives
Love of life
Rarities from the Aramco Archives. Love of reading with your favorite pet.
Life is moments, and those moments are best captured by photographs that have the power to preserve those moments of pure joy and love. Here, we see the innocent love between children and animals, such as a baby meeting a baby goat, spending time with your pet cat
or bird, and a school bus of students greeting a cute dog. Those moments spent with family, inside the home, and outside, are priceless moments that form the foundation of love. As these images show, our relationships remain the same, filled with love and memories.
Rarities from the Aramco Archives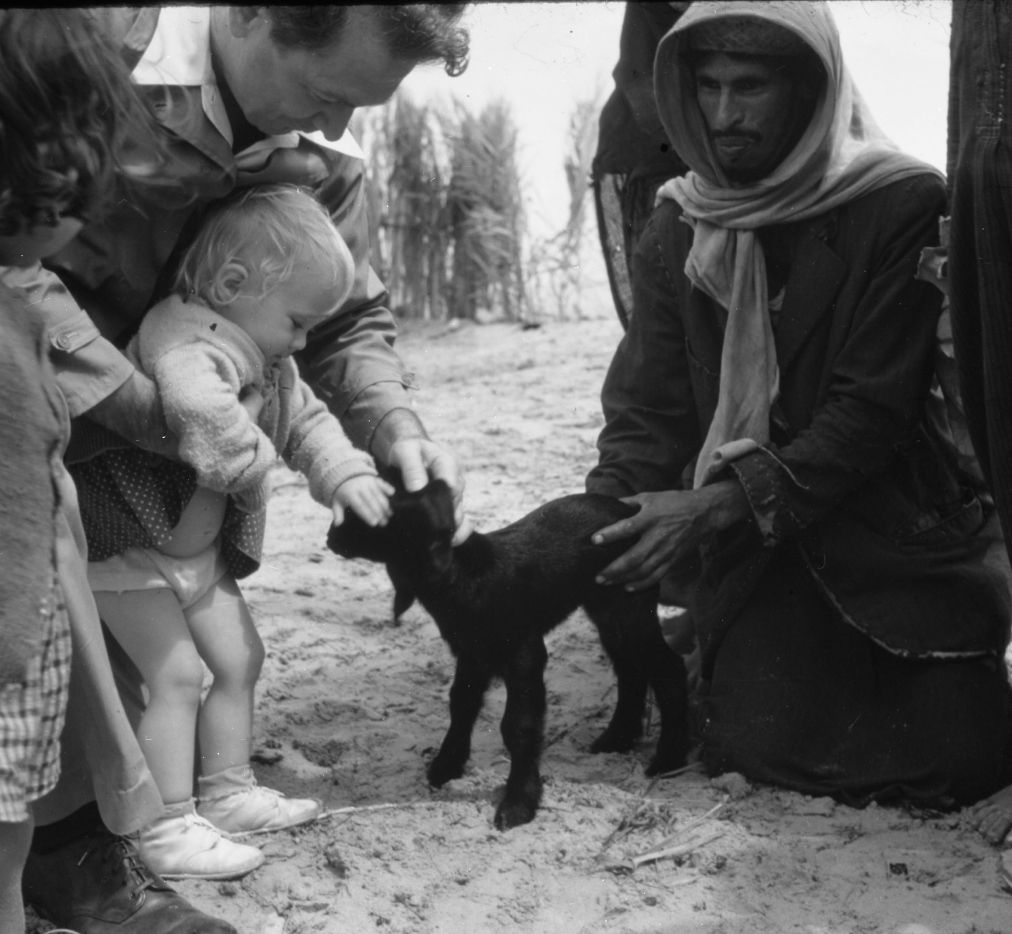 1950s Eastern Province. A loving moment between two babies.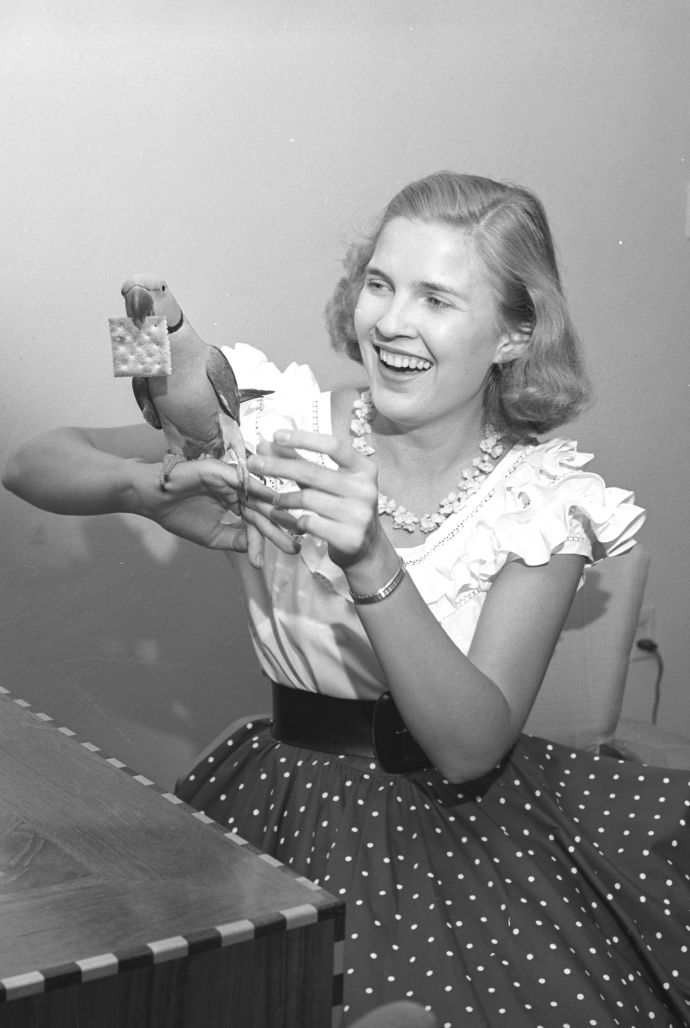 Love and laughter with our birds.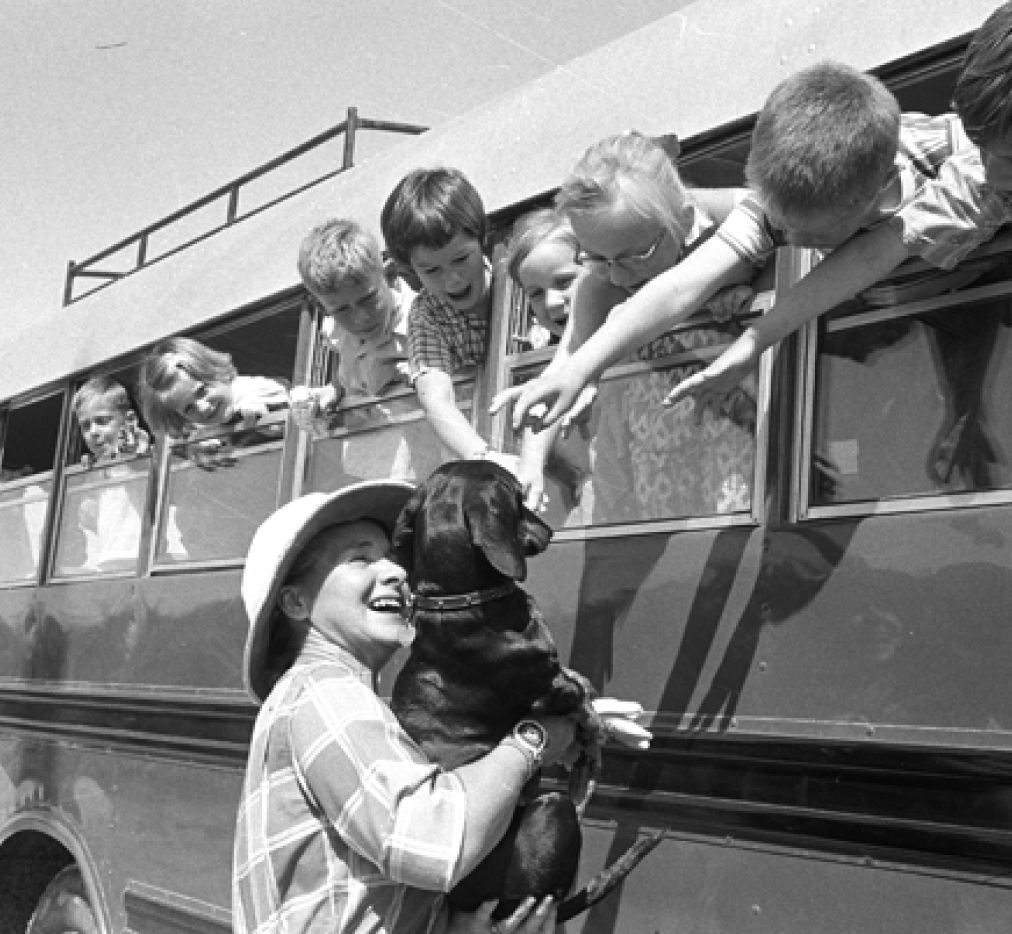 1957 Dhahran, March Students meet the loving dog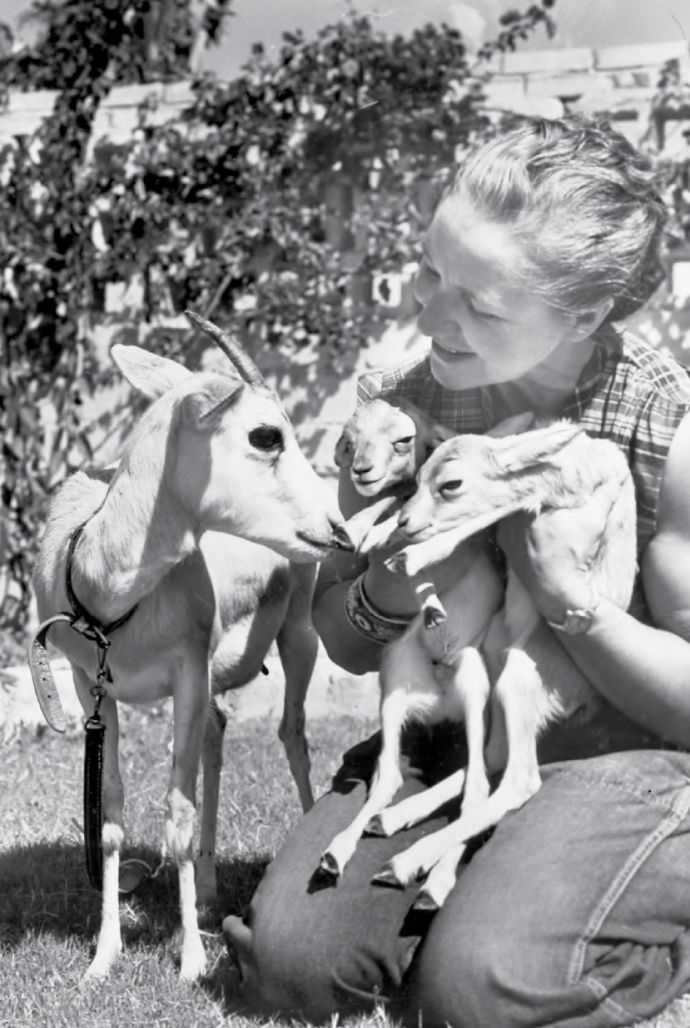 Love between mothers and their children
Cleaning a car together is more fun
Those moments with family watching TV