Love your Cultural Heritage
Spotlight
Love your Cultural Heritage
Traditional piece made with love.
The grass is always greener on the other side
As our Kingdom rapidly gained wealth during the 20th century, people increasingly imported dresses and jewelry, putting aside their own more traditional options. When Australian designer Heather Colyer Ross moved to Saudi Arabia with her husband in 1969, she found the grass (or sand) to be much more enticing on this side. Her instant love and admiration of Saudi's traditional culture and its rich heritage materialized into a stunning personal collection.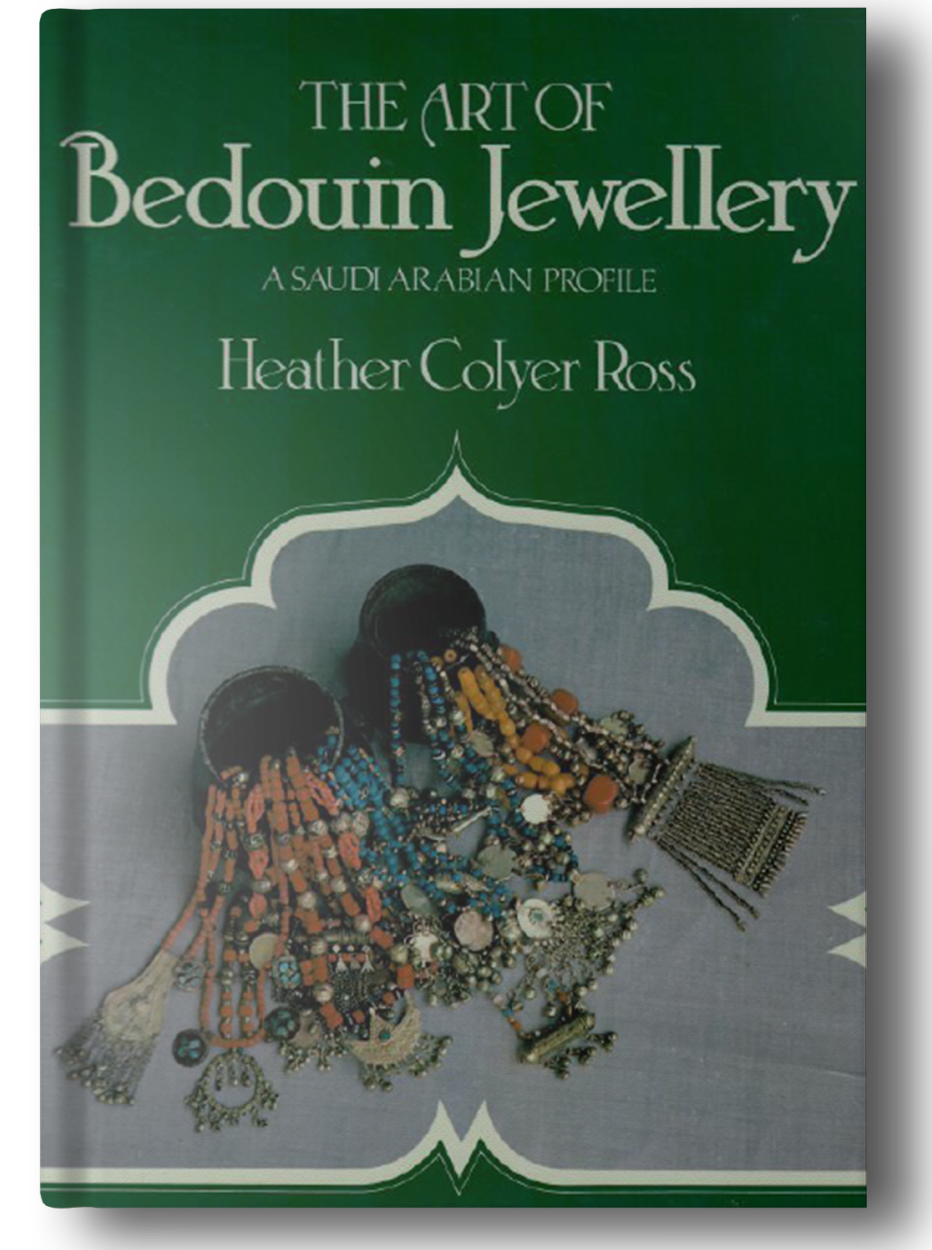 The Art of Bedouin Jewellery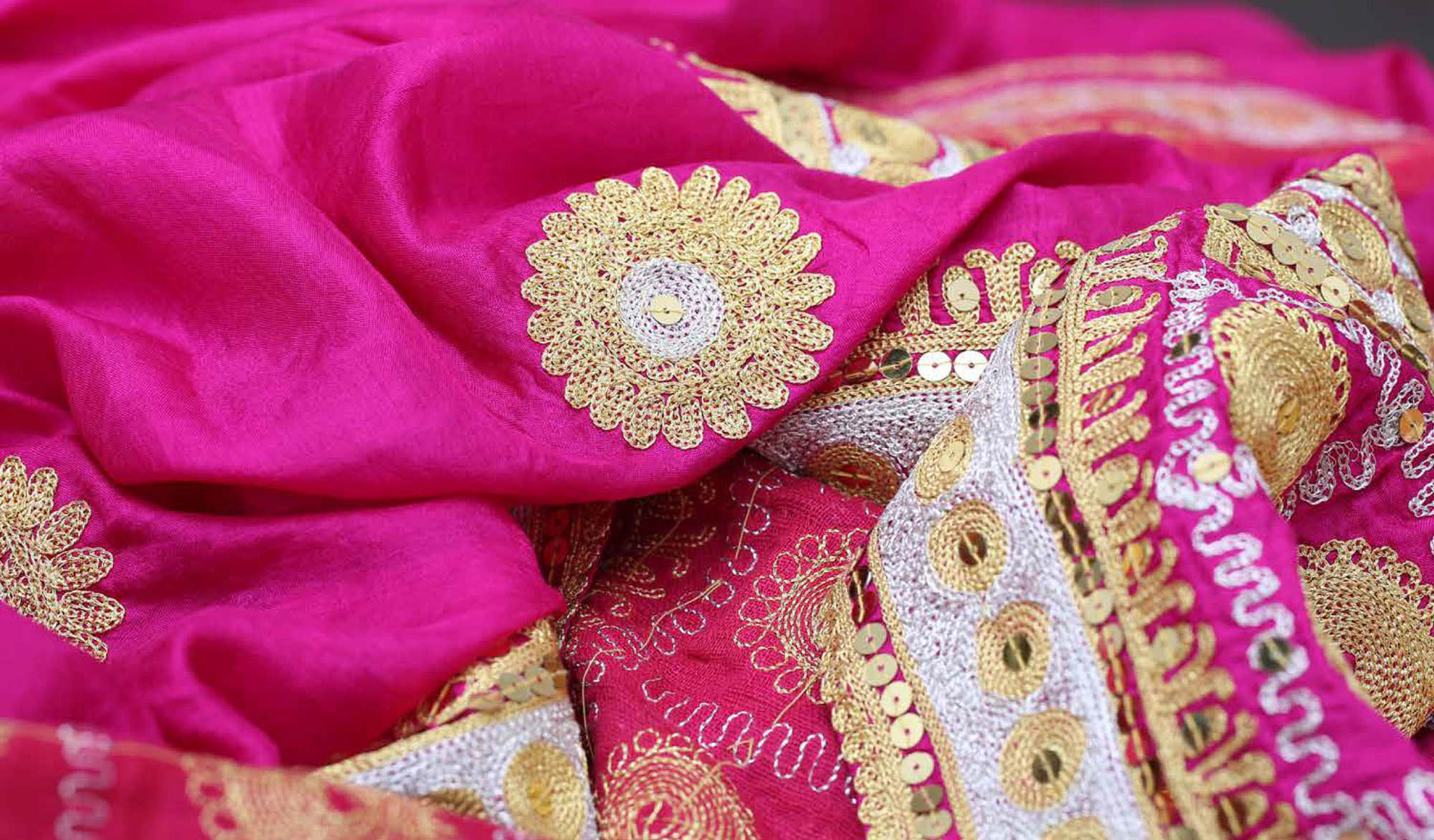 Intricate delicate creations in traditional Saudi wear.
She travelled throughout the country, visiting souks and befriending local women, all the while collecting unique and diverse pieces of traditional costumes and jewelry. That was not all she collected, though. She spent years researching books, prints and oral histories to piece together the origins of each piece of her collection. This work culminated as her two books: The Art of Arabian Costume and The Art of Bedouin Jewellery. These books serve as not only a love letter to our local heritage but a form of cultural preservation as well.
Colyer Ross exhibited, lectured and wrote about her collection of Saudi costumes and jewelry for more than two decades before moving to Switzerland. By the 1980s, the passion for heritage and culture continued to grow, with advocates like Princess Haifa Al-Faisal and John Tophman (who was interested in traditional craft), and many others. We give our thanks to everyone who loved Saudi Arabia's cultural history and strived to preserve it.

Written by Special Contributor Somaya Badr, CEO of Art of Heritage and Art of Heritage Cultural Trust.