Our Special Cover Artists
Portrait
Our Special Cover Artists
Each Ithraeyat cover tells a story
Over the past two years, Ithraeyat slowly became known for its unique covers and its reflective themes. As the magazine celebrates its two-year anniversary, it deeply thanks and pays homage to all the artists, over 500 so far, whose creative artworks enrich Ithraeyat and inspires its readers.
Thank you all for being part of the Ithraeyat journey
Here are our honored 'Theme-special' featured Saudi artists whose art pieces
graced our covers over the past 15 issues.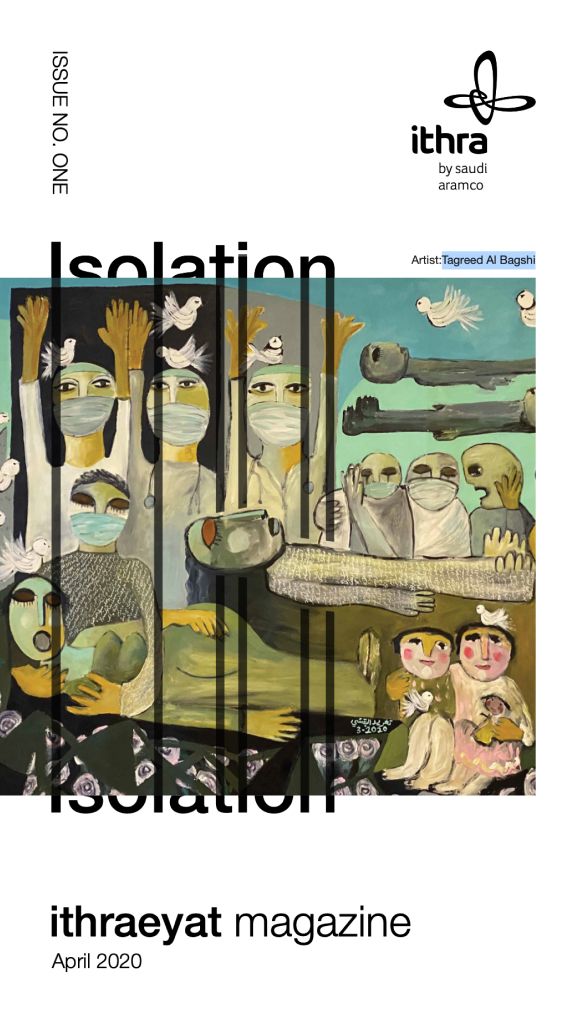 Isolation
Issue No.001: Artist Tagreed Al-Bagshi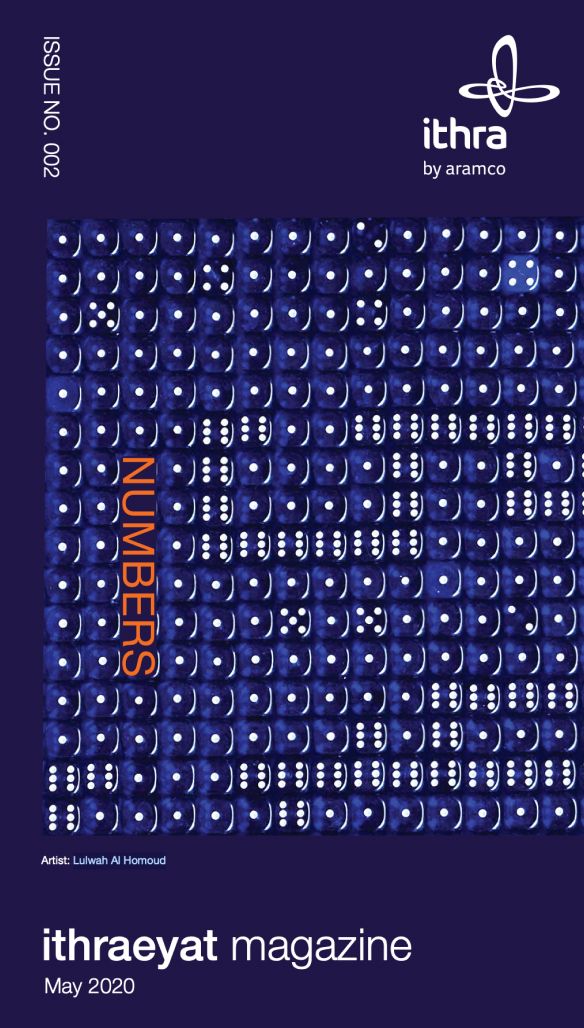 Numbers
Issue No.002: Artist Lulwah Al Homoud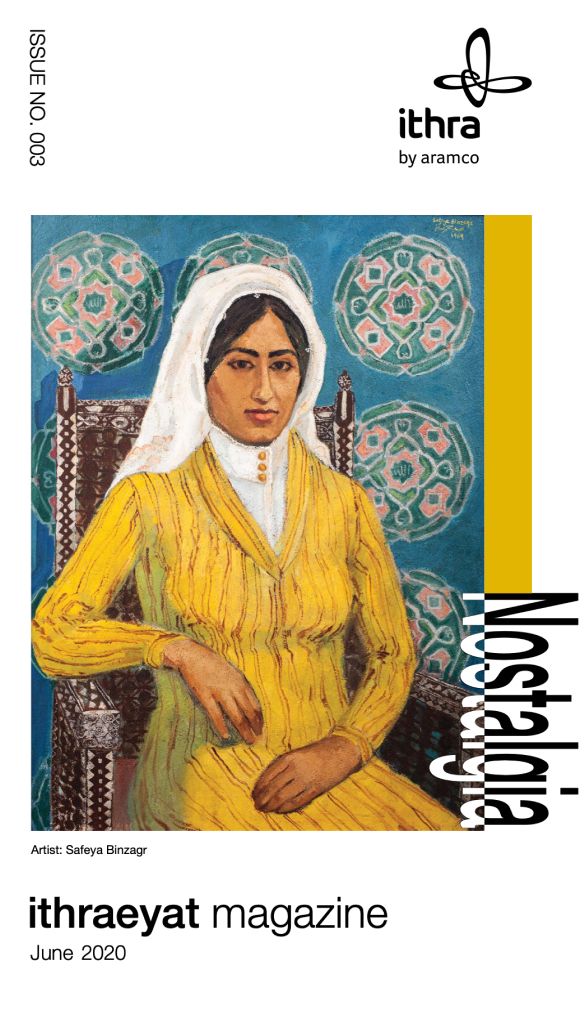 Nostalgia
Issue No.003: Artist Safeya Binzagr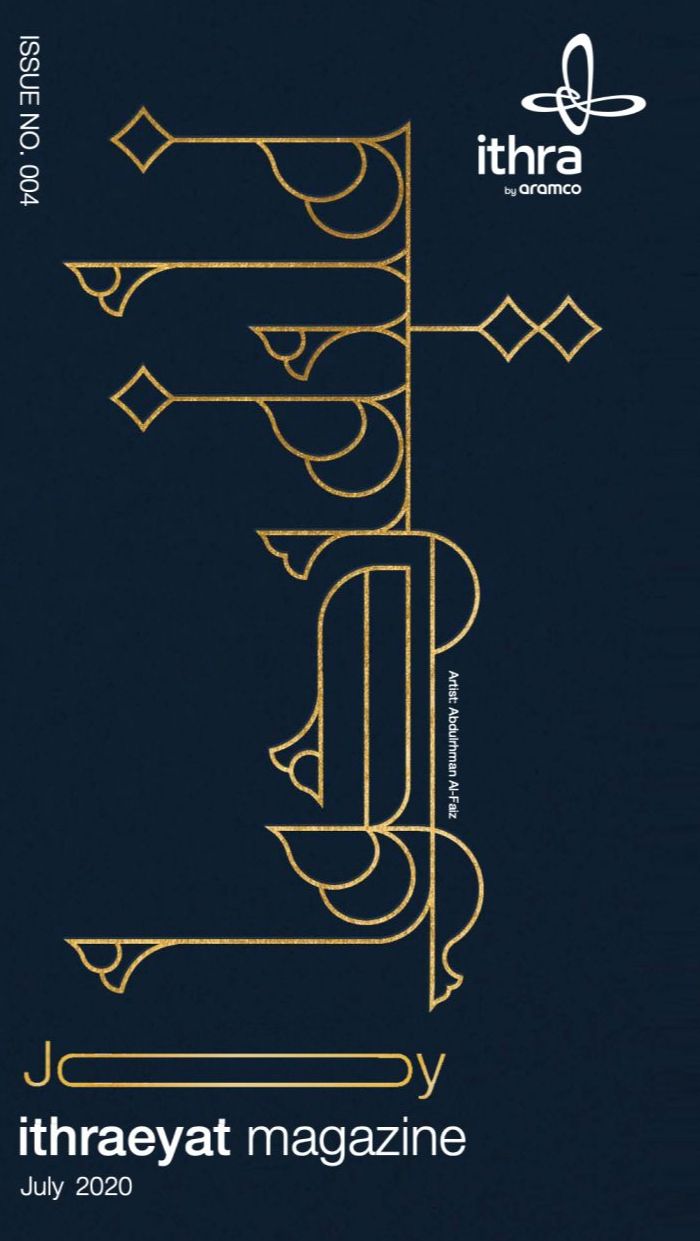 Joy
Issue No.004: Artist Abdulrhman Al-Faiz
Legends
Issue No.005: Artist Ali Al-Shareef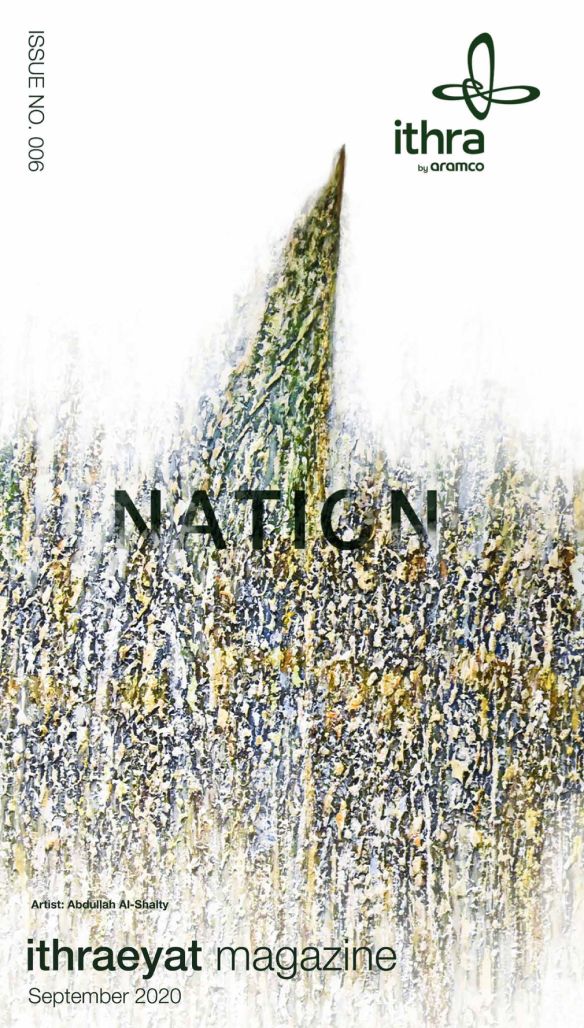 Nation
Issue No.006: Artist Abdullah Al-Shalty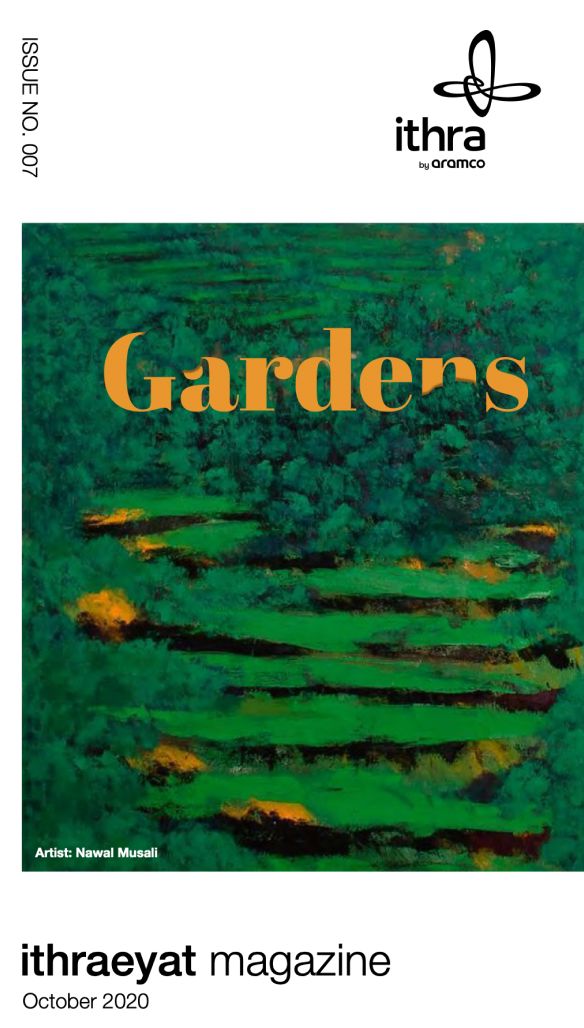 Gardens
Issue No.007: Artist Nawal Musali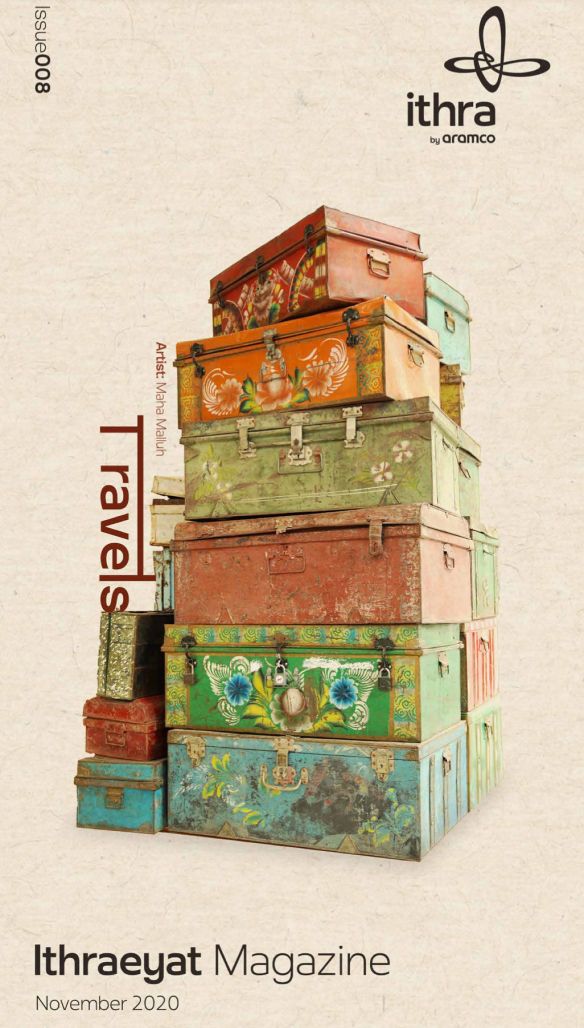 Travels
Issue No.008: Artist Maha Malluh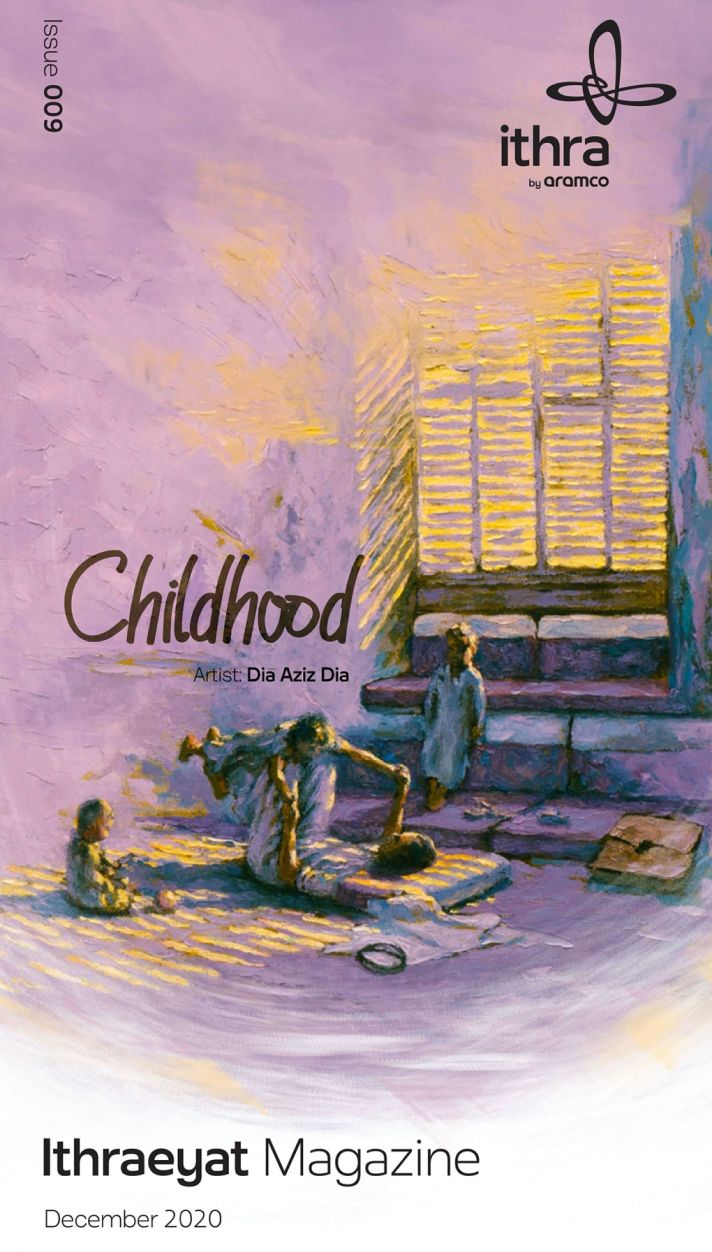 Childhood
Issue No.009: Artist Dia Aziz Dia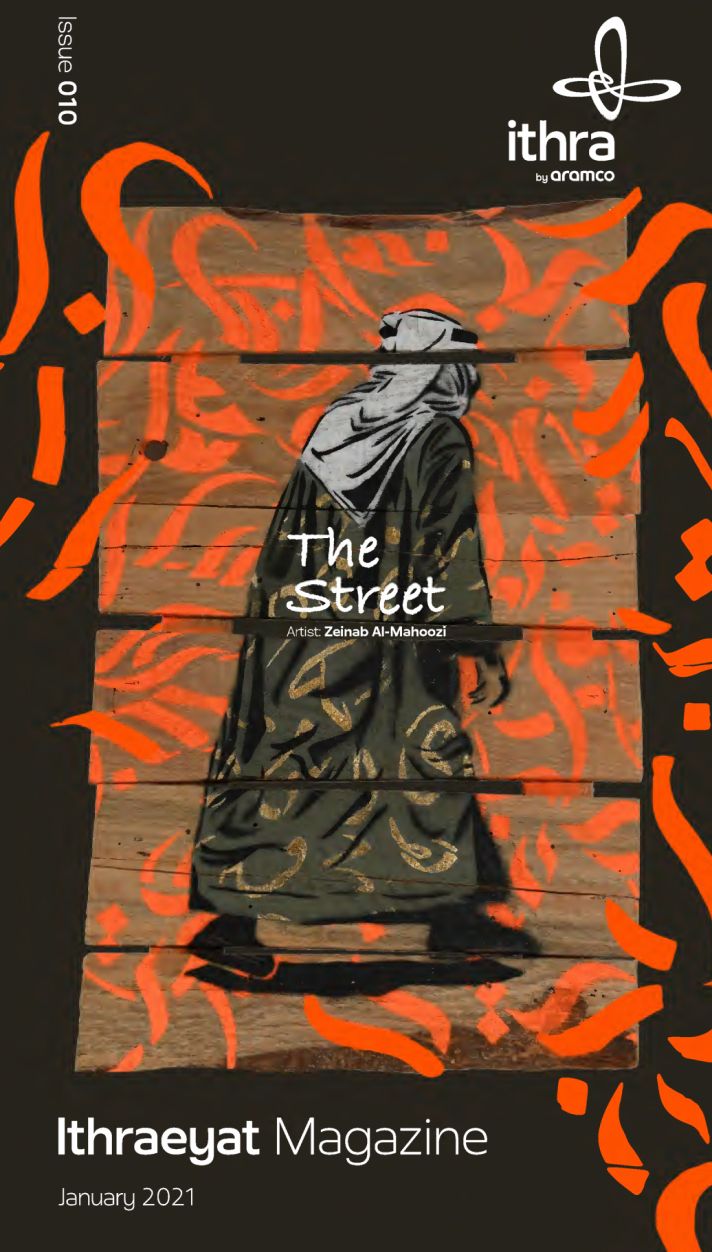 The Street
Issue No.010: Artist Zeinab Al-Mahoozi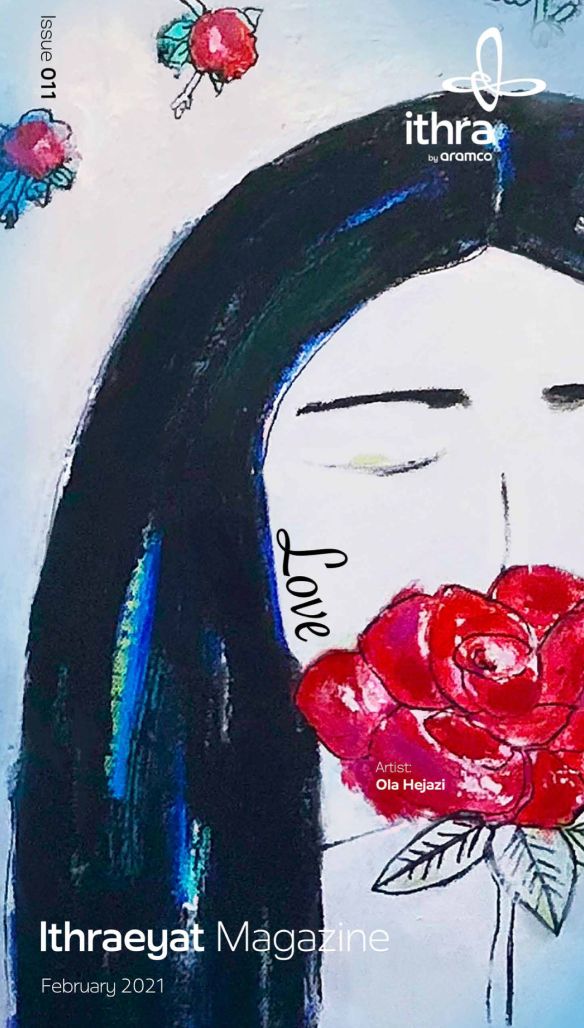 Love
Issue No.011: Artist Ola Hejazi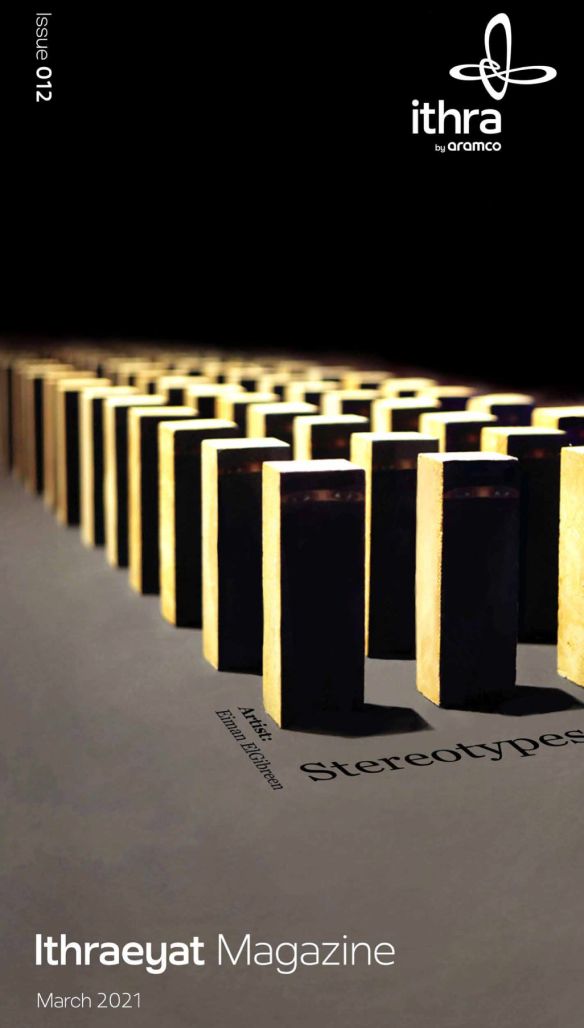 Stereotypes
Issue No.012: Artist Eiman ElGibreen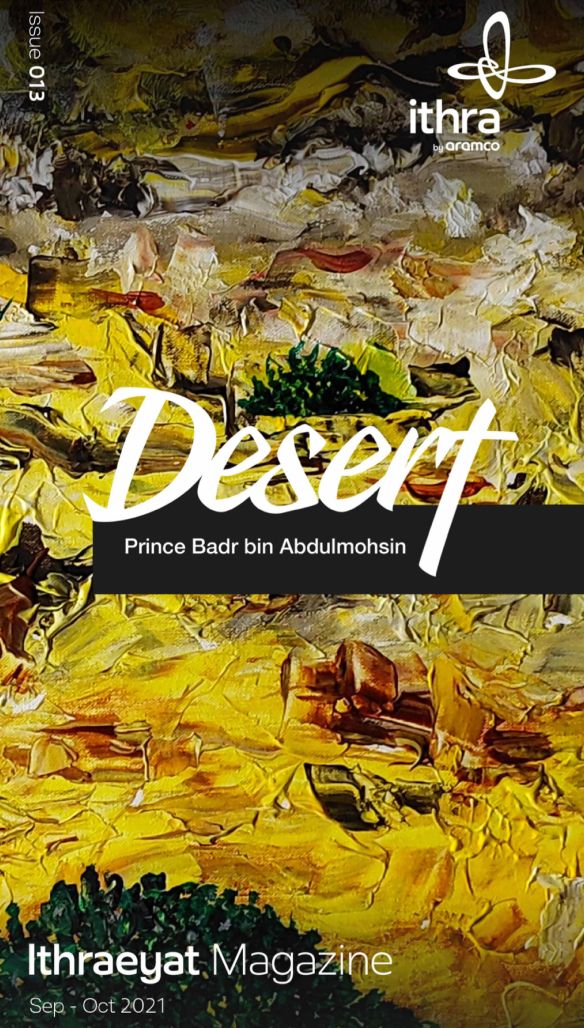 Desert
Issue No.013: Artist HRH
Prince Badr bin Abdulmohsin AlSa'ud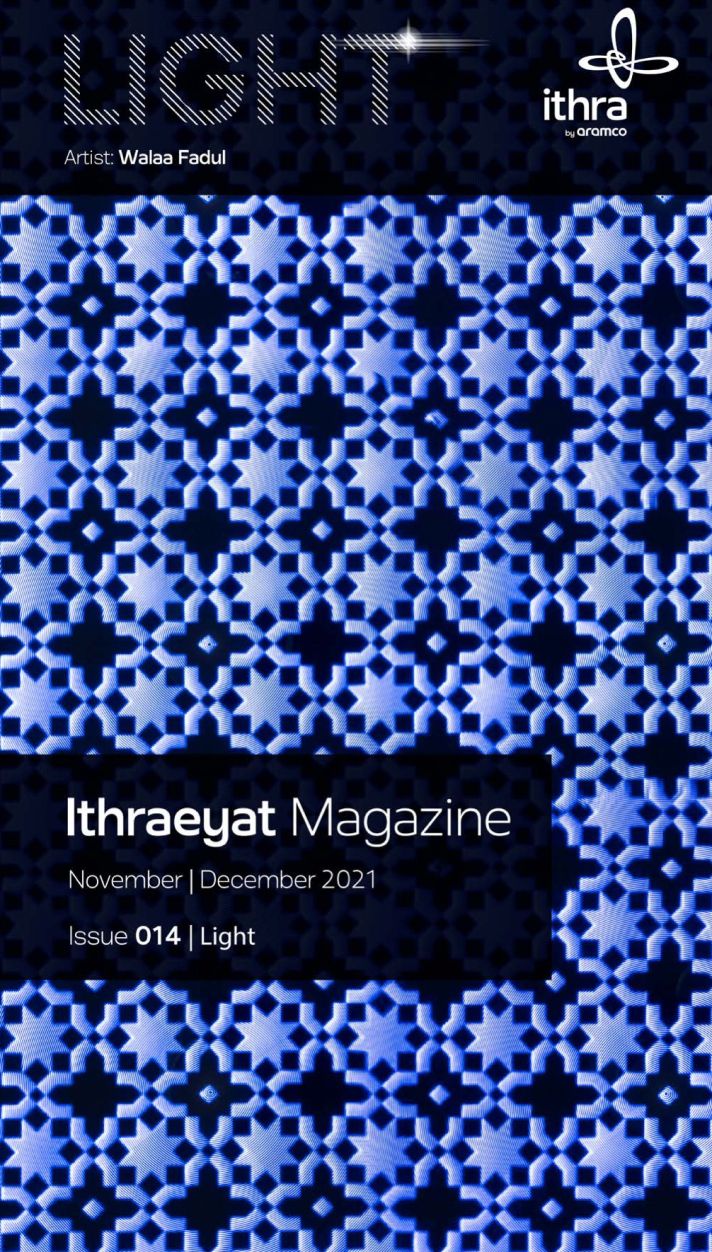 Light
Issue No.014: Artist Walaa Fadul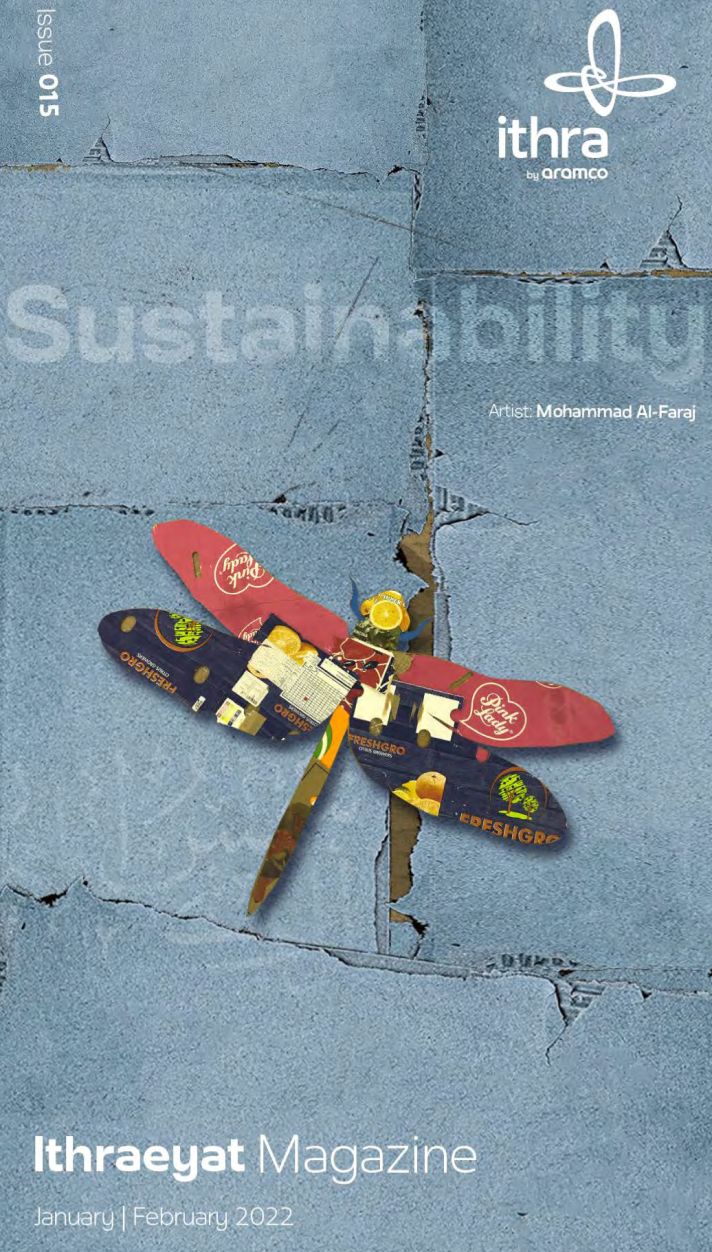 Sustainability
Issue No.15: Artist Mohammed Al-Faraj