Five books to discover from the Arab world's award winners
From the Shelves
Five books to discover from the Arab world's award winners
Arabic Poems
This is perhaps the best time to rediscover the vastness of Arabic poetry. A bilingual anthology of poems from the sixth century to the present.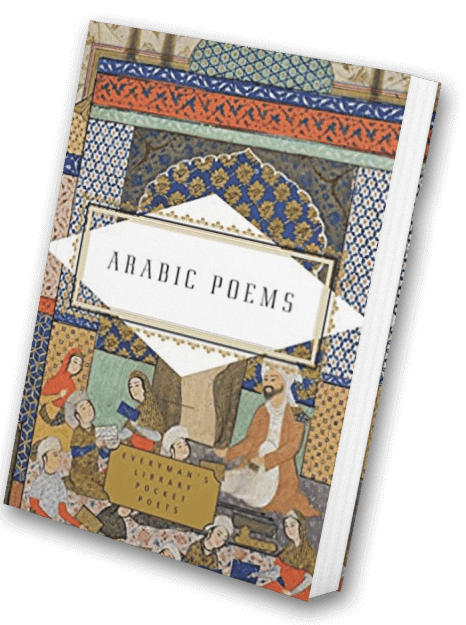 A Love Story
Written by one of the giants of the Saudi literary scene, this book, one of the few in English, is a poignant reflection on enduring love.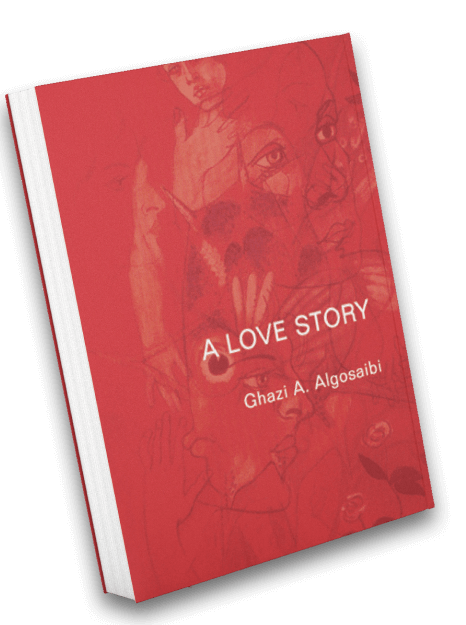 Arabian Nights and Days: A Novel
The Nobel Prize-winning Egyptian writer refashions the beloved classic tales of Scheherazade.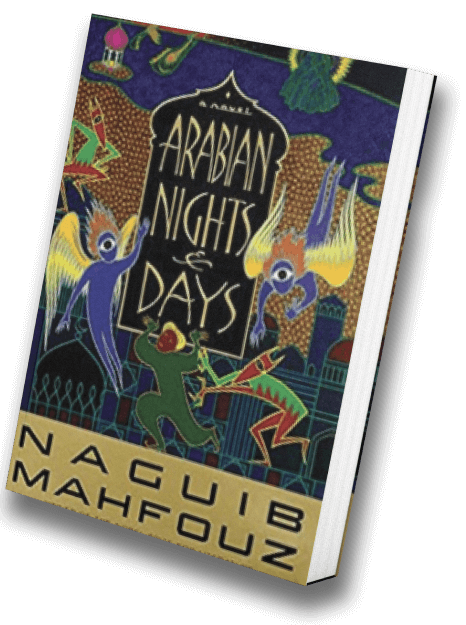 The Dove's Necklace: A Novel
Written by an award-winning Saudi author, discover a surreal noir-type novel that explores the secret life of Mecca.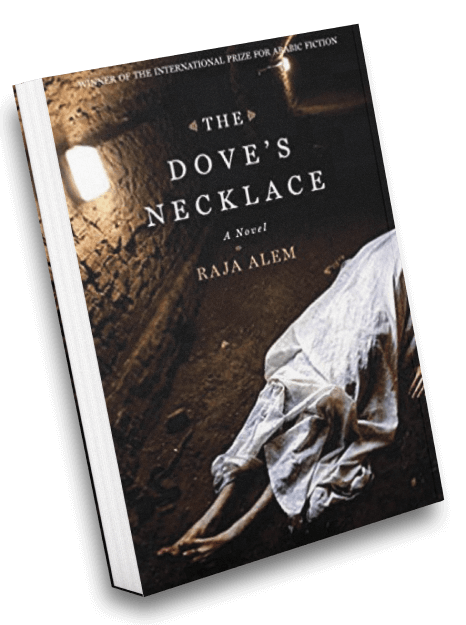 Frankenstein in Baghdad
An award winning compelling reinvention of Mary Shelley's Frankenstein with an Iraqi twist.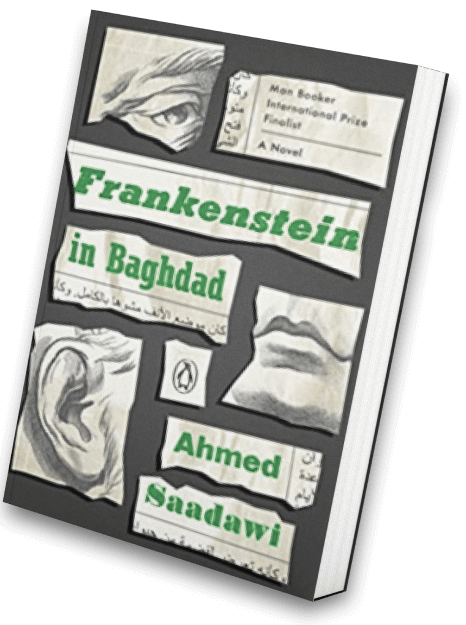 To browse through thousands of e-books and audiobooks in both Arabic and English from the comfort of your home, please visit Ithra e-Library Membership and start reading for free at the click of a finger.