20 Saudi pioneers The firsts
20 Saudi pioneers The firsts
20 Saudi pioneers The firsts
"There has to be this pioneer, the individual who has the courage, the ambition to overcome the obstacles that always develop when one tries to do something worthwhile, especially when it is new and different." Alfred P. Sloan: An American business executive in the automotive industry. He was a long-time president, chairman and CEO of General Motors Corporation.
For Saudi Arabia's 90th National Day, the country is celebrating its rich history, heritage and its great people. Here we pay tribute to 20 out of 100s of outstanding pioneering figures, who broke barriers in new fields and paved the way for future generations.
Khalil Al-Rawaf: First Arab and Saudi actor in Hollywood in the 1930s. (1895-2000).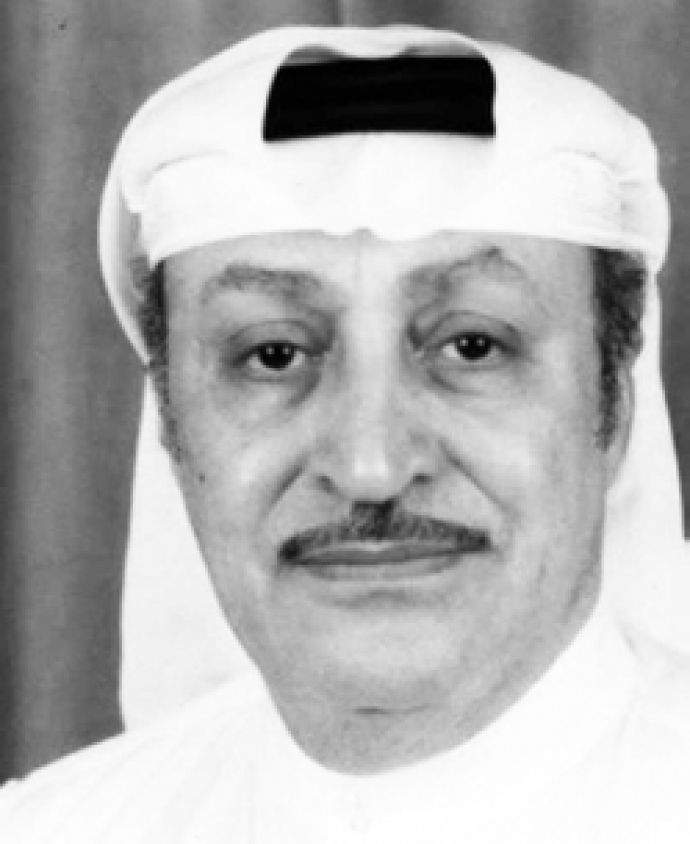 Jameel Mahmoud: First actor to appear on national TV in 1956.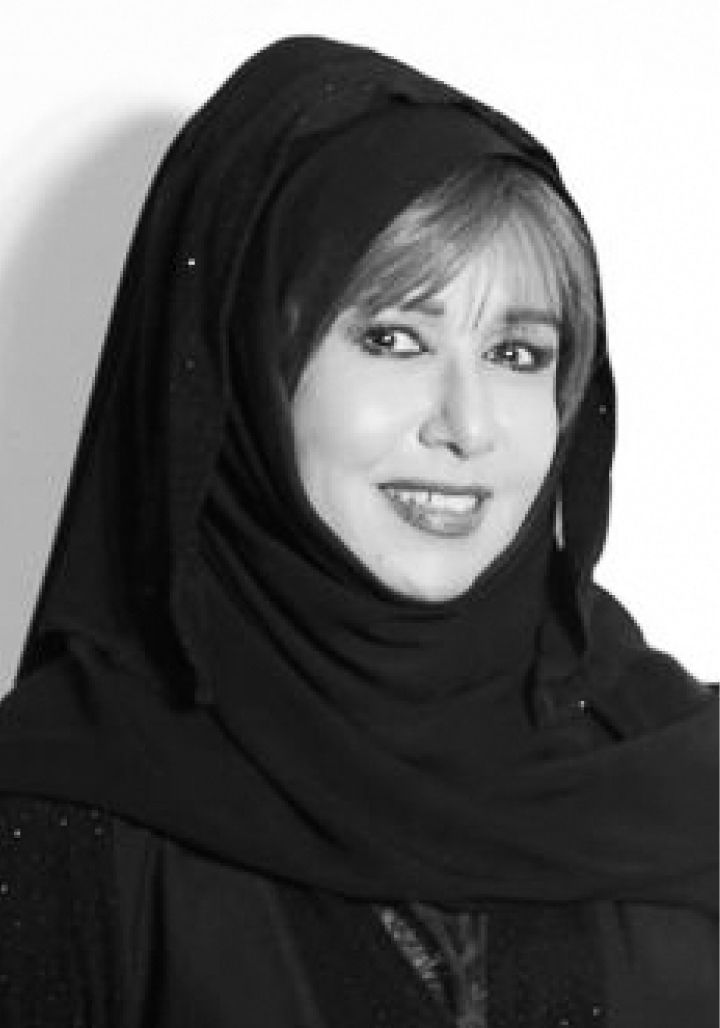 Maryam Al-Ghamdi: First actress, broadcaster, director and writer (1960s).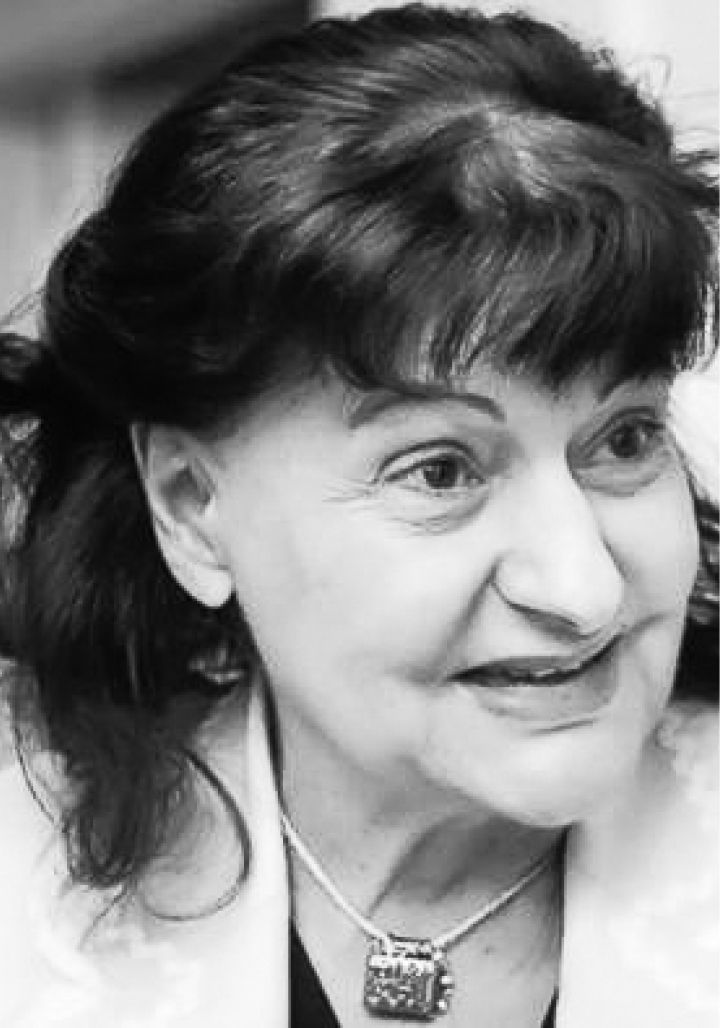 Huda Al-Rasheed: First Saudi anchorwoman in BBC Arabic service (1970s).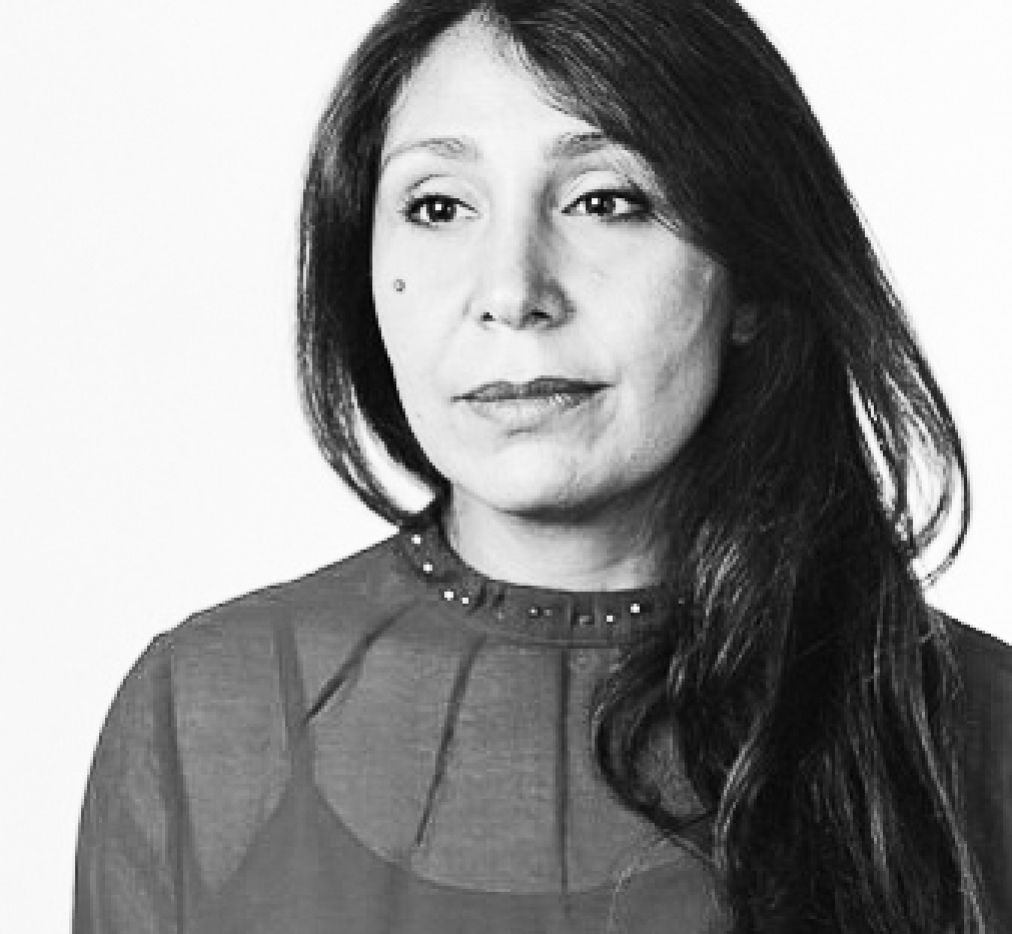 Haifaa Al-Mansour: The first female Saudi filmmaker (2000s).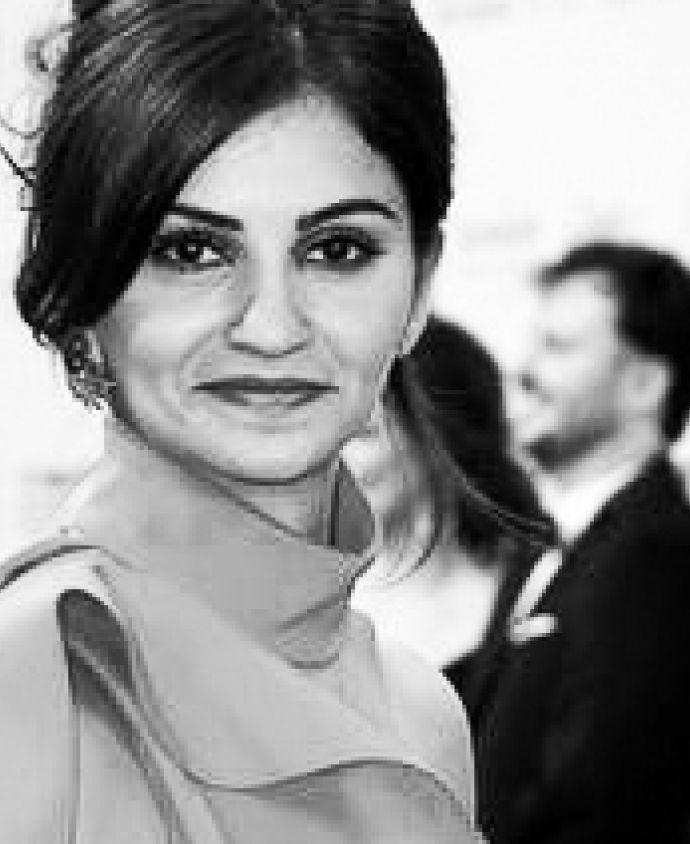 Ahd Kamel: First Saudi actress to star in Hollywood movie in 2018.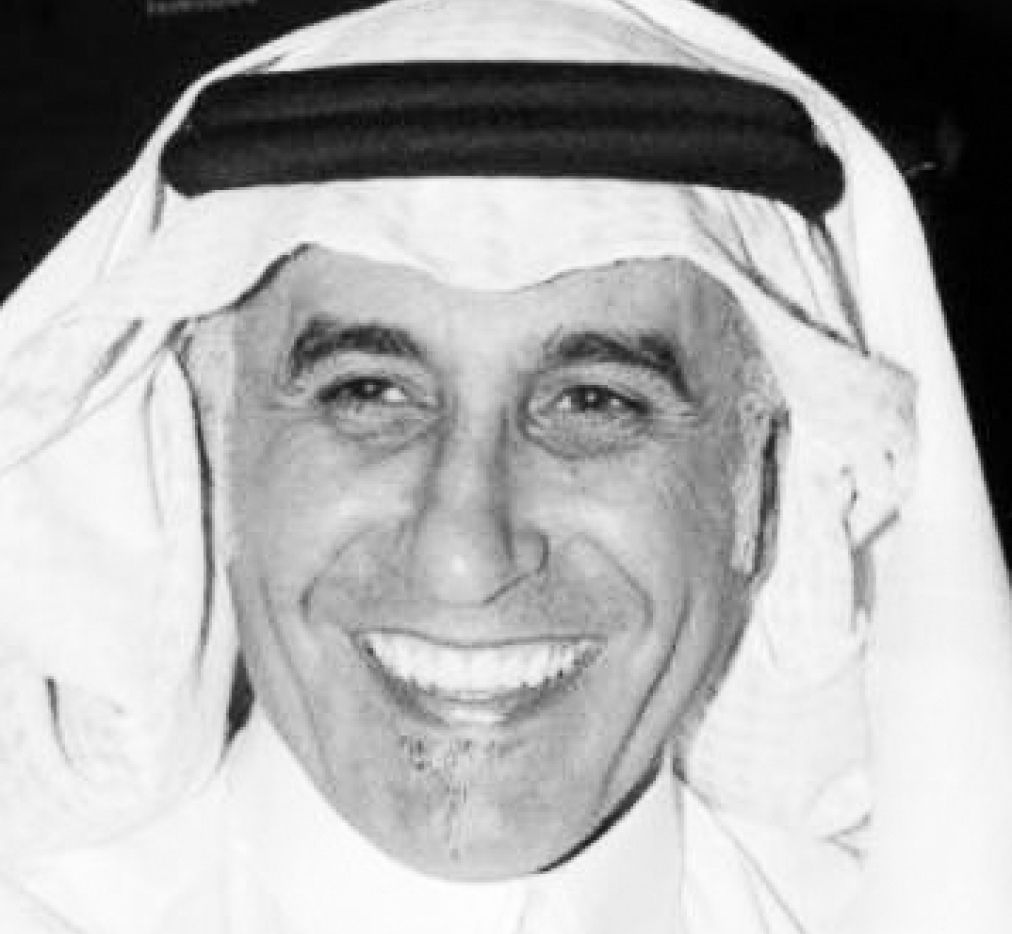 Yahya Al-Bishri: The first Saudi fashion designer (1980s). He has designed clothes for royals, including the late Princess Diana.
Hatem Alakeel, the first Saudi fashion designer to add a Western twist to traditional menswear (2010).
Tareq AbdulHakeem, the 'godfather' of Khaleeji music. A museum of music will be established in his honor as he paved the way for music in the region. (1920-2012).
Sawsan Al-Bahiti: First Saudi female opera singer (2018).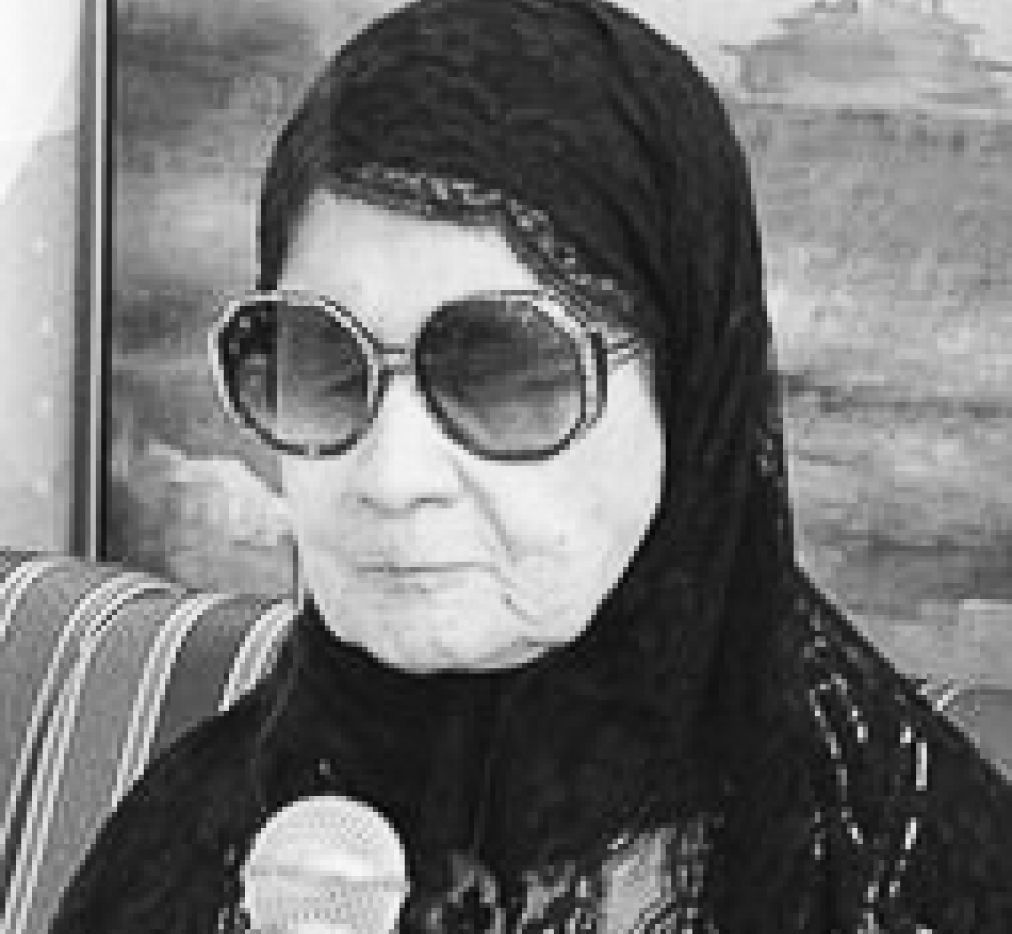 Ibtisam Lutfi: First Saudi female singer (1960s) (1951).
Etab: First Saudi female 'pop' singer and performer on stage (1947-2007).
Hamad Al-Luhayb
(known as Abu Lahab): First doctor from what later would become Saudi Arabia. He joined in some of the unification wars and acted as a nurse and doctor. Other first Saudi doctors of note from the 20th century: Dr. Haidar Al-Hajjar (Hijaz) Dr. Hamad AlBassam (Najd) and Dr. Yusuf AlHajiri from the Eastern Province.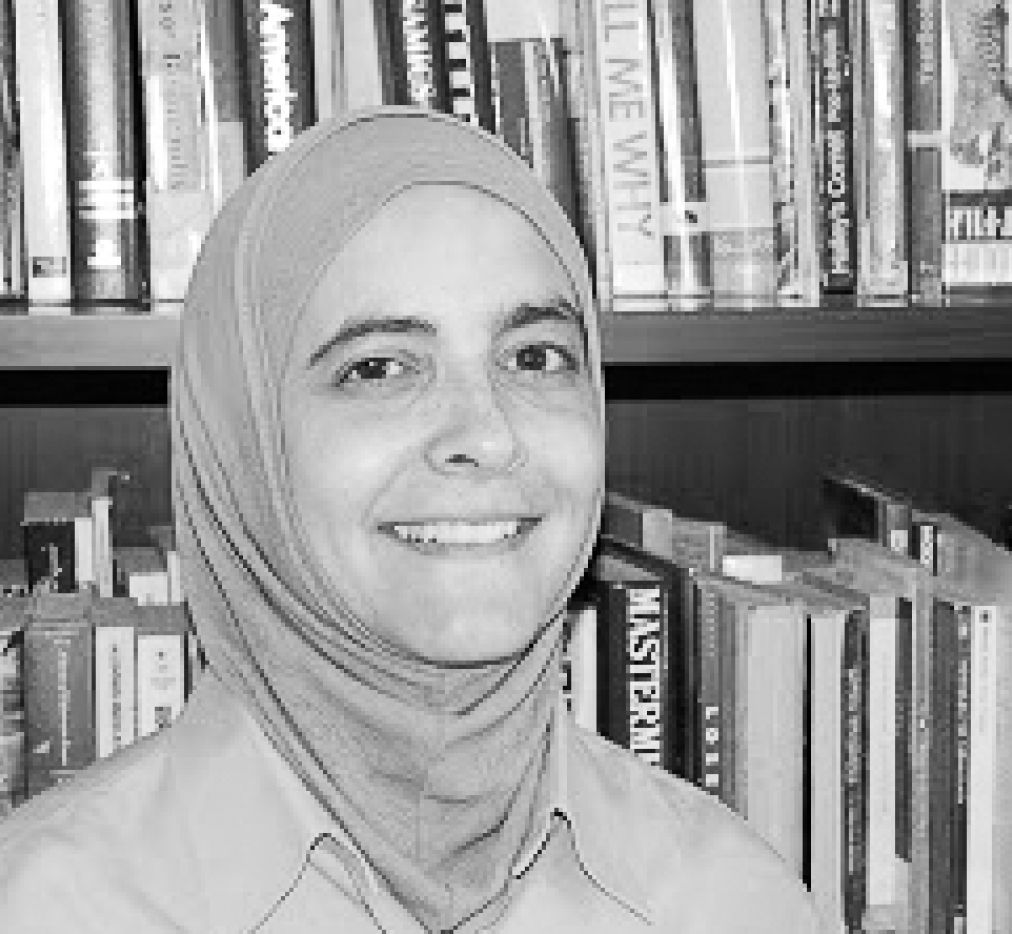 Dr. Samira Ibrahim, the first Saudi woman to obtain a bachelor's degree and a doctorate, taking up an official position at the World Health Organization. She founded the first faculty of nursing in Saudi Arabia in 1976.
Safeya Binzagr (1940) & Mounirah Mously (1954-2019): Together each in their own right paved the way for Saudi female artists.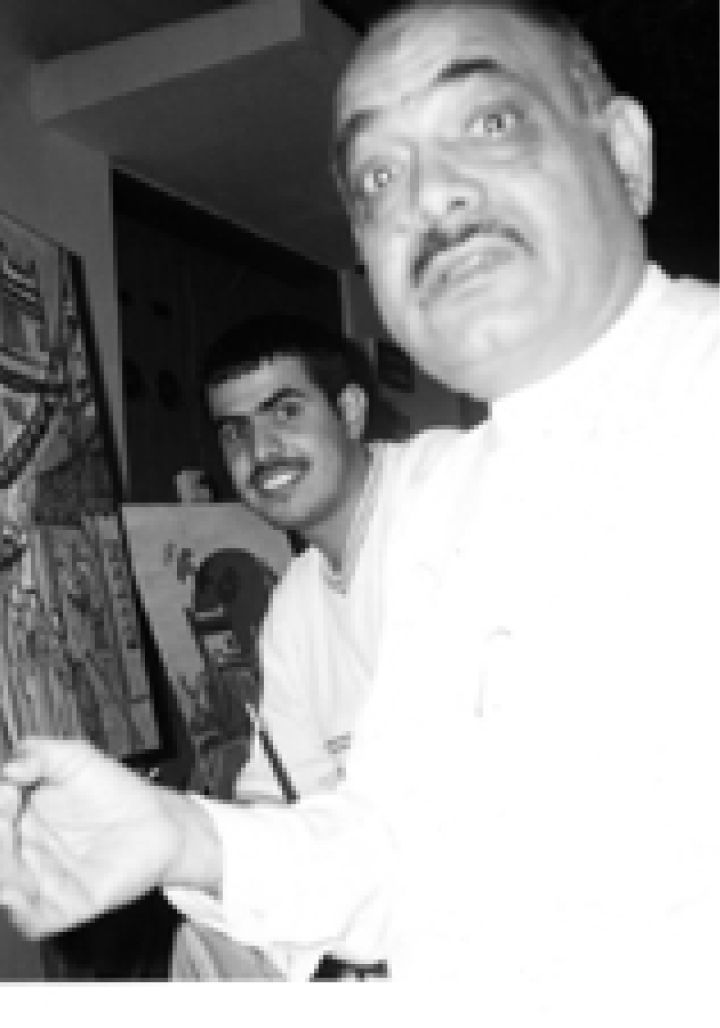 Abdulhalim Radwi (from Makkah, 1939-2006) is the father of Modern Saudi art.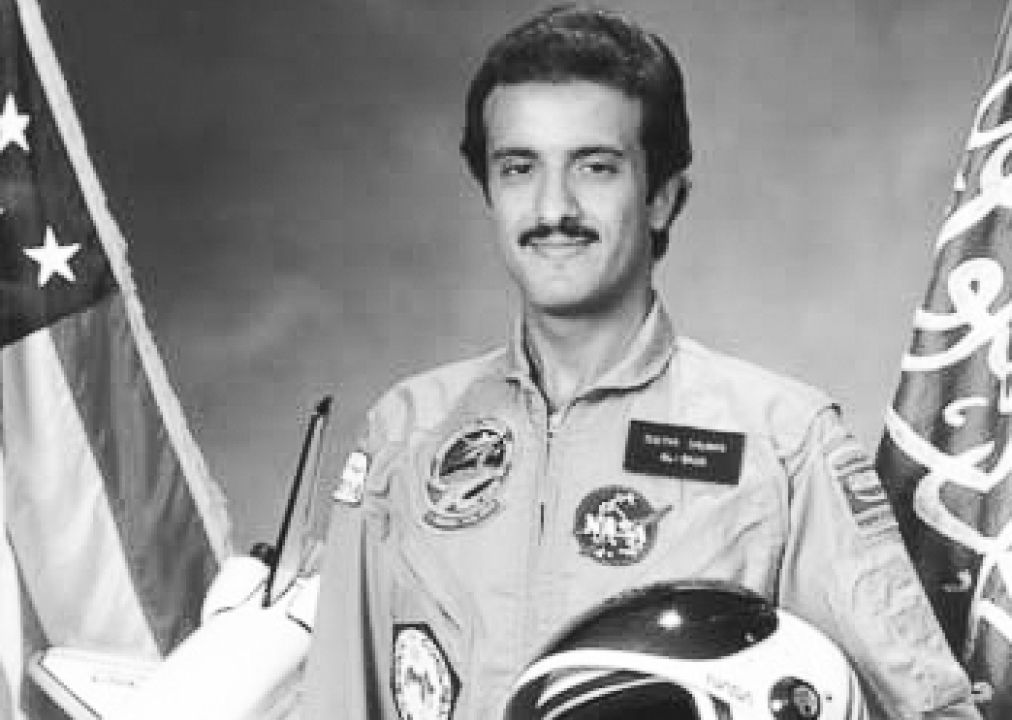 Prince Sultan bin Salman Al Saud: The first Arab, royal, and Saudi astronaut in space (historic day June 17, 1985).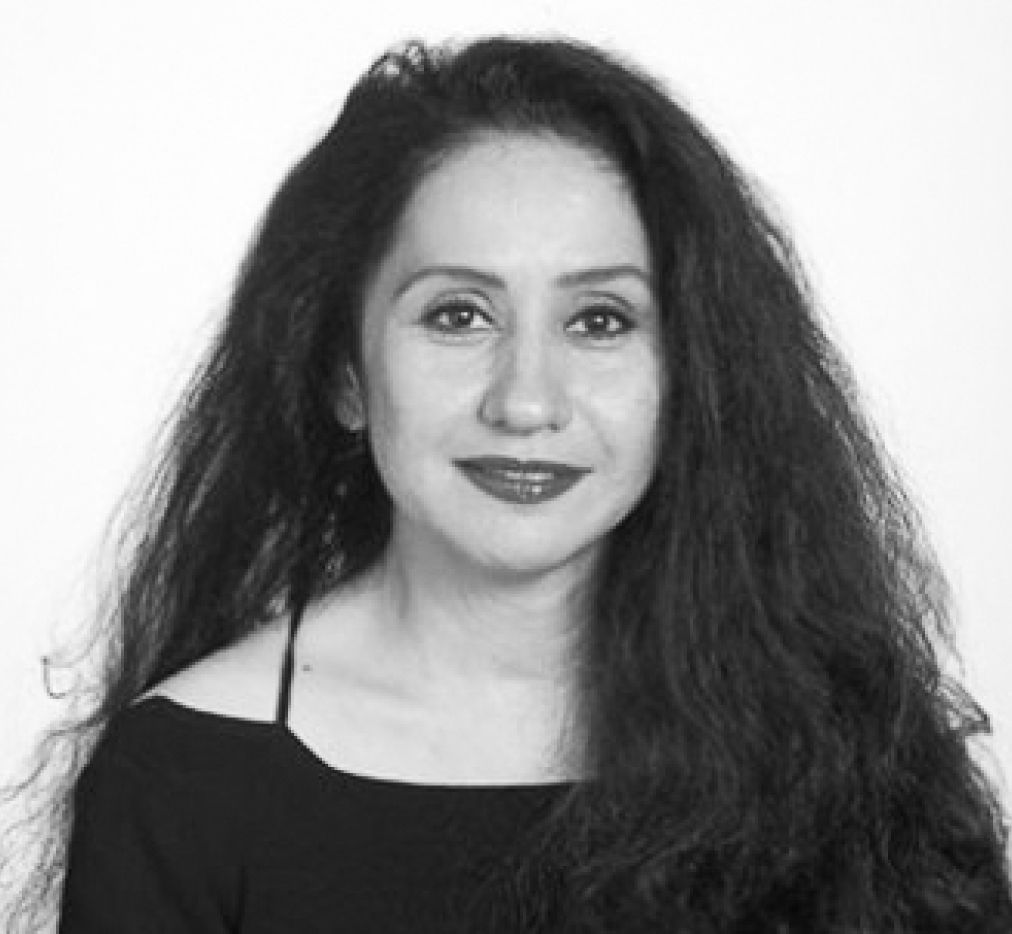 Raja Alem, Saudi Arabian novelist in 2011 become the first woman to win the International Prize for Arabic Fiction.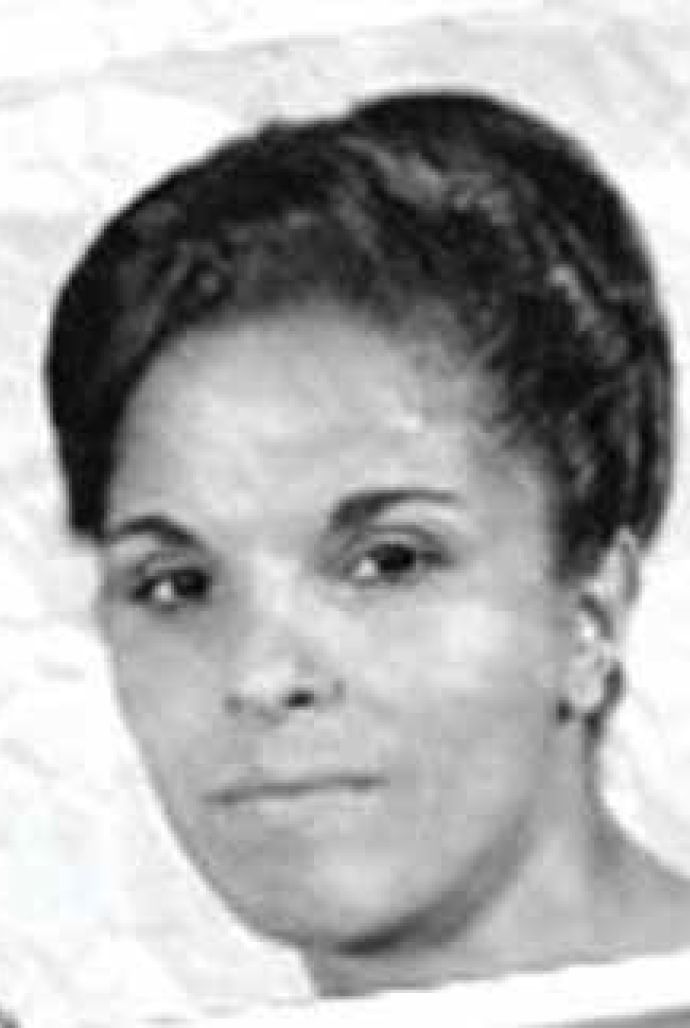 Najat Al-Husseini: The first woman to ever work at Saudi Aramco as a health professional (1935-2009).
Eng. Naela Mousli: The first Saudi female petroleum engineer and first female department manager in Aramco (In 1980s).